The stage was on FIRE for our annual Winter fashion show with the DAMA dolls & beauty queens!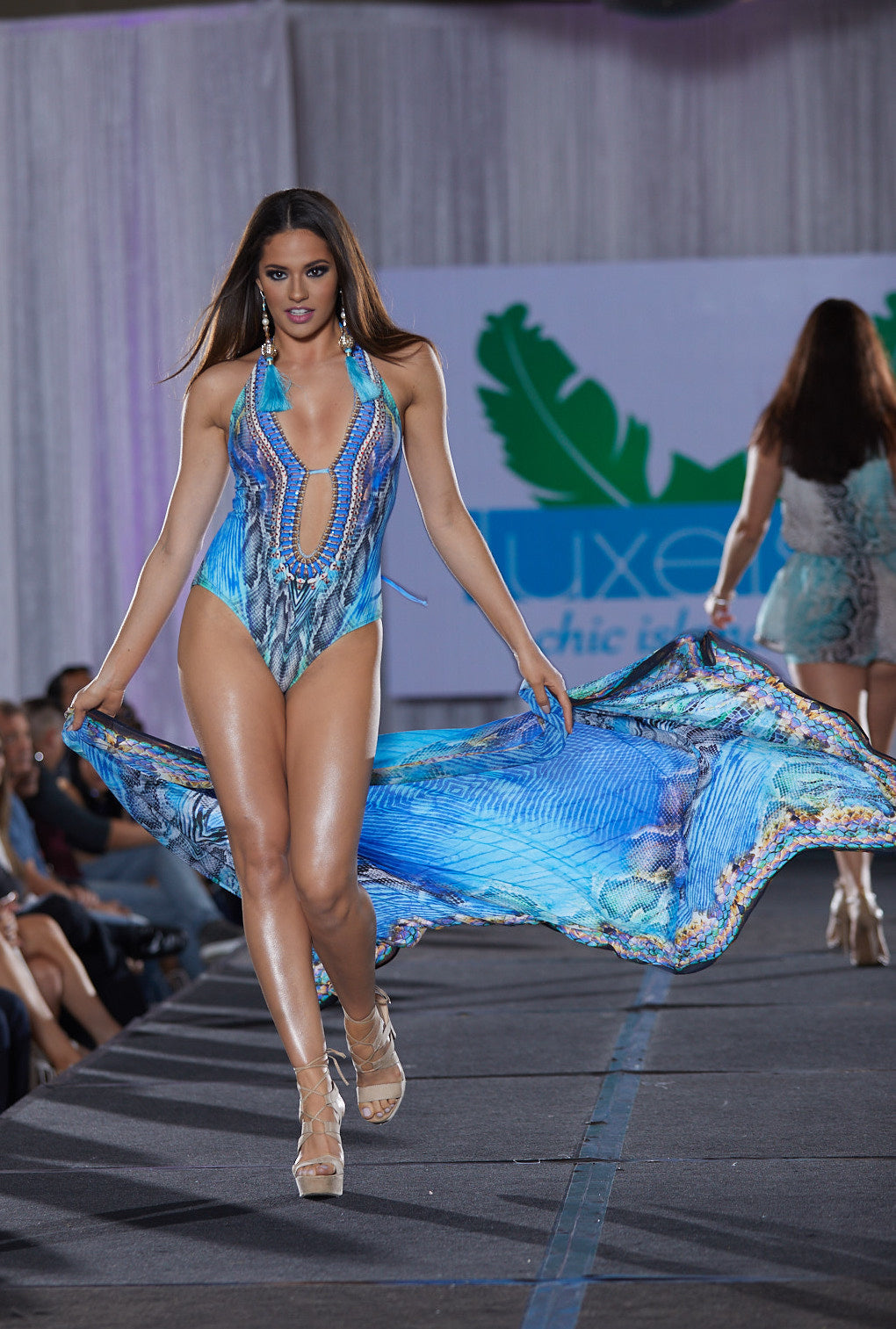 It's that time of year again when temperatures drop, holidays are upon us and everyone is anxiously awaiting Spring and the hot new looks for our upcoming season.
The DAMA School and Dolls never cease to amaze me with their professionalism and beauty.  These girls really know how to put on a show! I was so honored to bring these gorgeous new embellished bikinis, monokinis and coverups to the stage with the help of some amazing beauty queens.  Thanks to Miss Miami --Stephanie Almeida, Miss International World Germany -Becca Nicole and Miss Florida Junior Teen - Isabella Morales for gracing us with your posh selves!
Hope you enjoy our SS18 WILD Resort Preview.  See you next year!
Beautiful snaps by Rafael Rincon.