FAST & FREE US SHIPPING ($50+) FREE GIFTS & FABULOUS SERVICE
You'll always arrive looking your most beautiful and luxey self in our new arrivals. We're coming in hot with floaty kimonos, cool caftans and cover ups, majestic minis, maxis and much more. Animal prints always bring sexy vibes and look even more luxe layered with glam so serve it up ladies 🥂 Shop the latest looks here...
After endless inquiries for the swimwear we use in our photoshoots and fashion shows, we decided it was overdue. Finding swimwear for you that meets our strict qualifications wasn't easy, but we are proud to say that we now offer fresh bikinis and one pieces that are made with the highest quality standards and total luxe style. Have a question about what fit works best on you?  
Let us help 👋🏼 Click on the blue "Chat with us" button in the right hand corner for instant personal styling service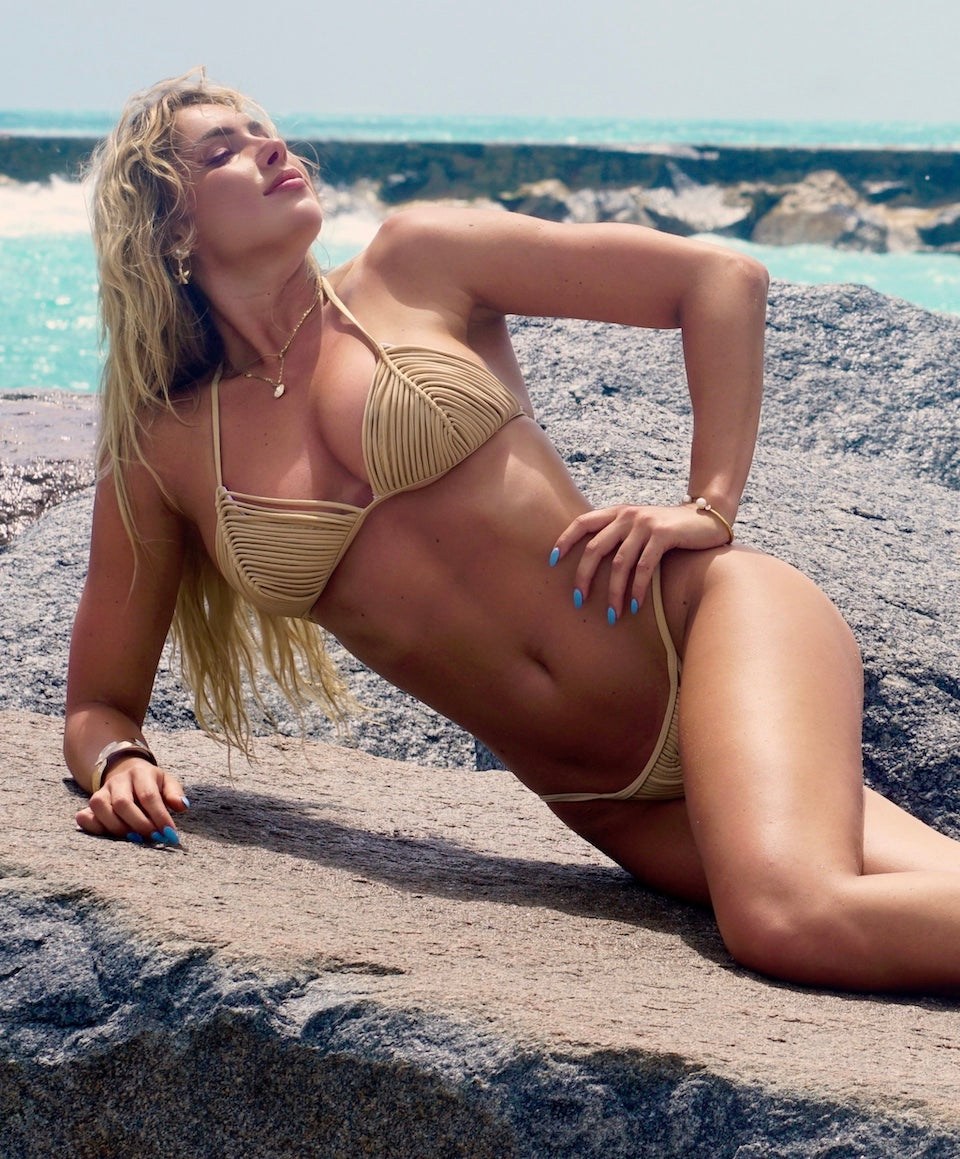 our customers love us
Let us spoil you
Due to popular demand and versatility of year round wear, we have expanded Kimonos and Robes to a year-round Collection. From stylish solids to beautiful bohemian prints we are sure there's one you'll treasure all year long. 
Not sure how to wear it? Click on the blue "Message Us" button at the bottom right side of your screen or email hello@luxeisle.com for free personal styling advice best suited for your shape, style and occasion.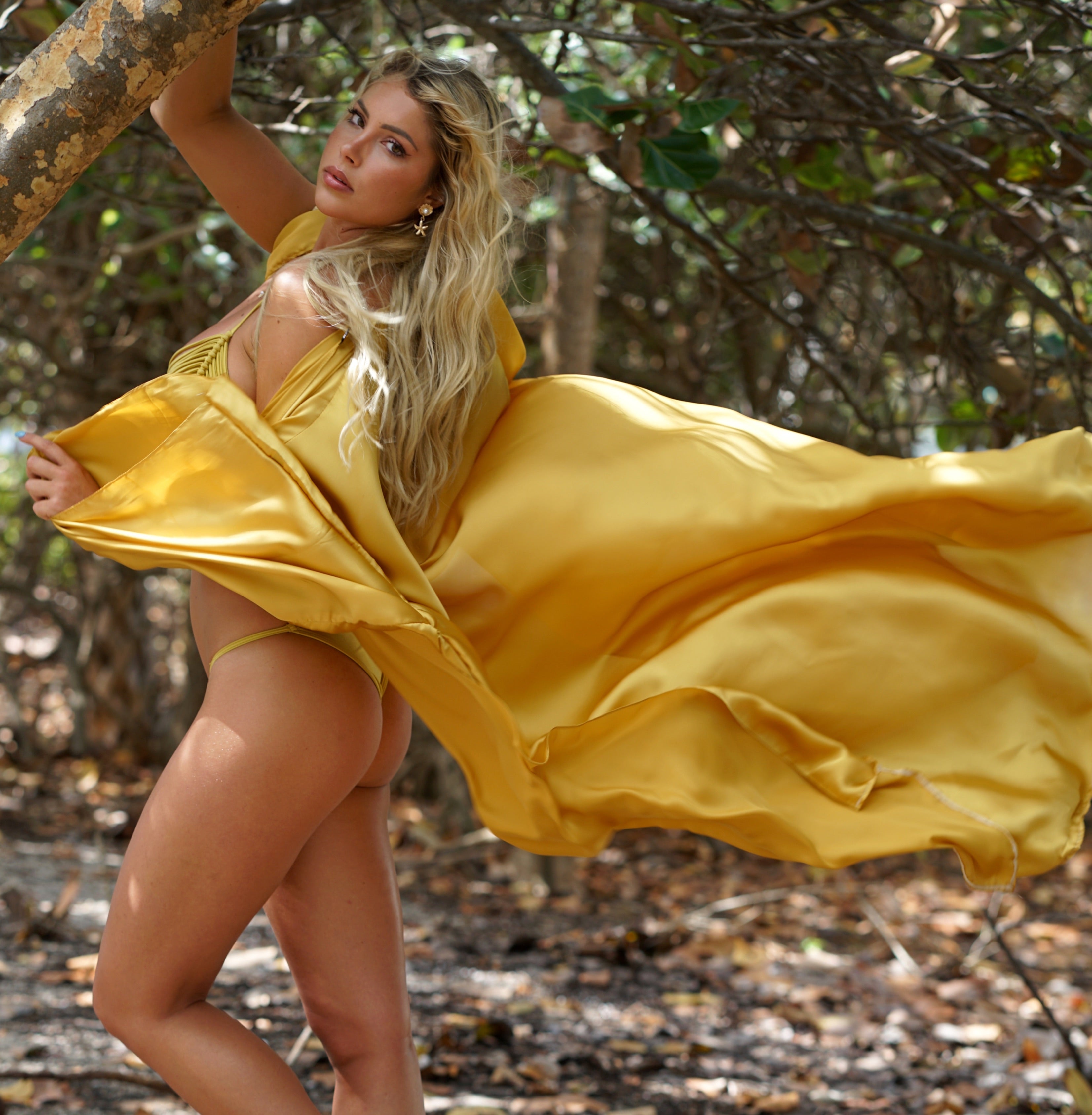 Watch your outfit magically elevate to luxe status with our sparkling necklaces, bags, scarves and more. Need help choosing a gift? Click "chat with us" blue button bottom right of screen. You can always give the gift of choice with our Gift Cards starting at $50 for a one size fits all win 🥂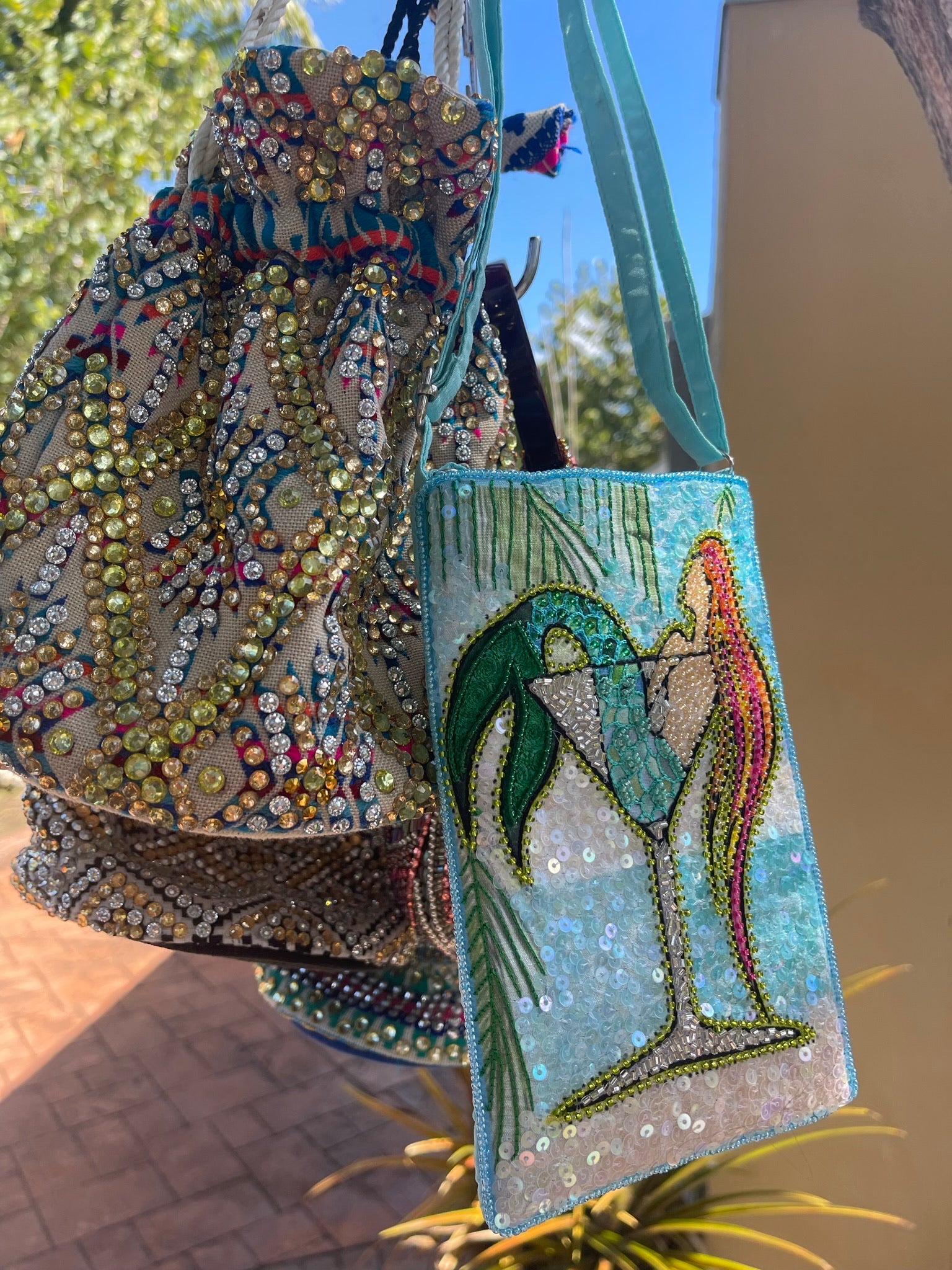 These dresses and kaftans evoke modern-day royalty in lightweight, breathable fabrics so we can all feel like Queens, Princesses and Goddesses. You'll feel pretty for your daytime getaway while exploring exotic lands then simply add some sparkly jewelry and heels for a luxe evening look at night.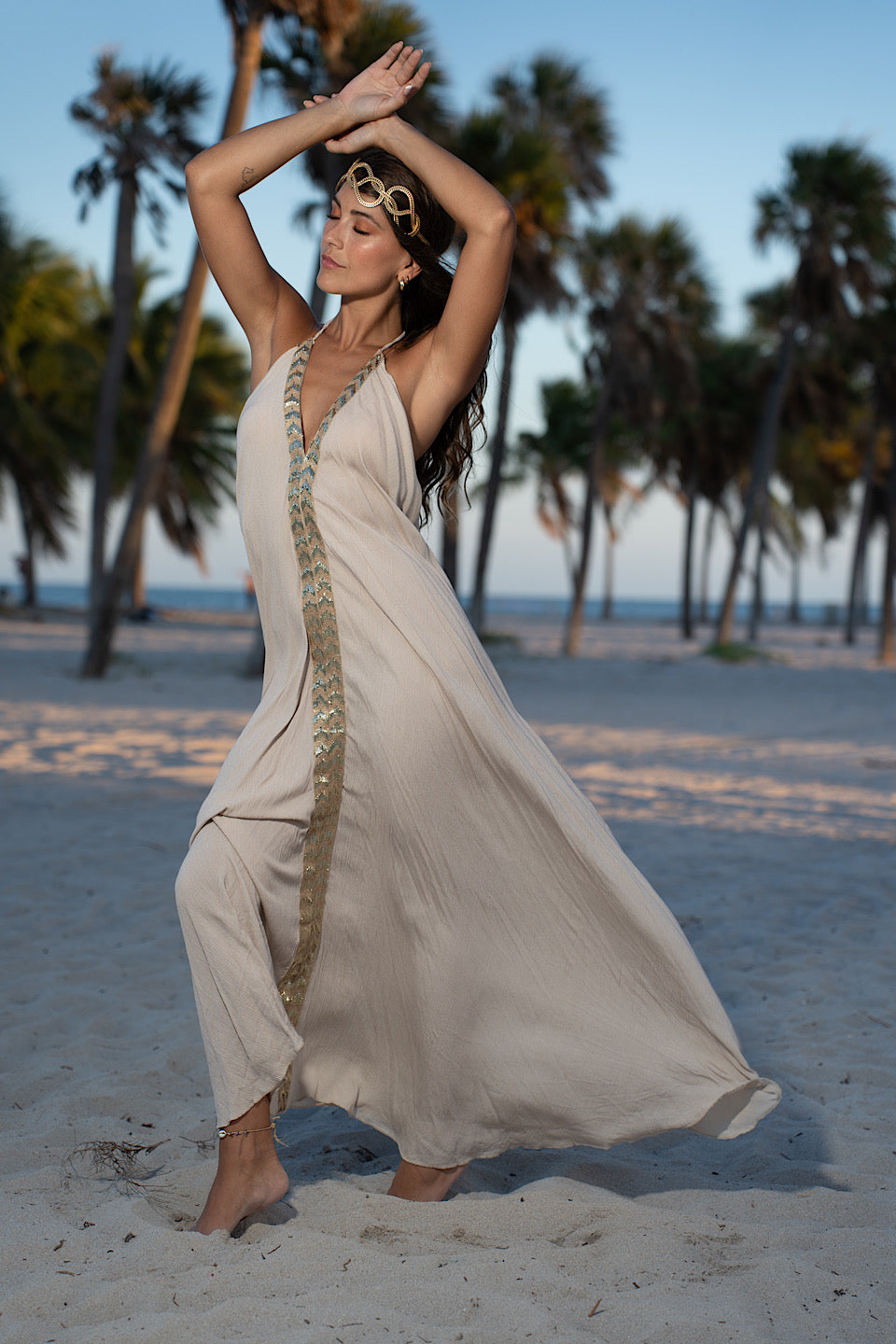 The hidden gems... order today or you might miss out since we only order in small quantities.  Click on the blue "Chat with us" button (bottom right corner) for fast assistance 👋🏼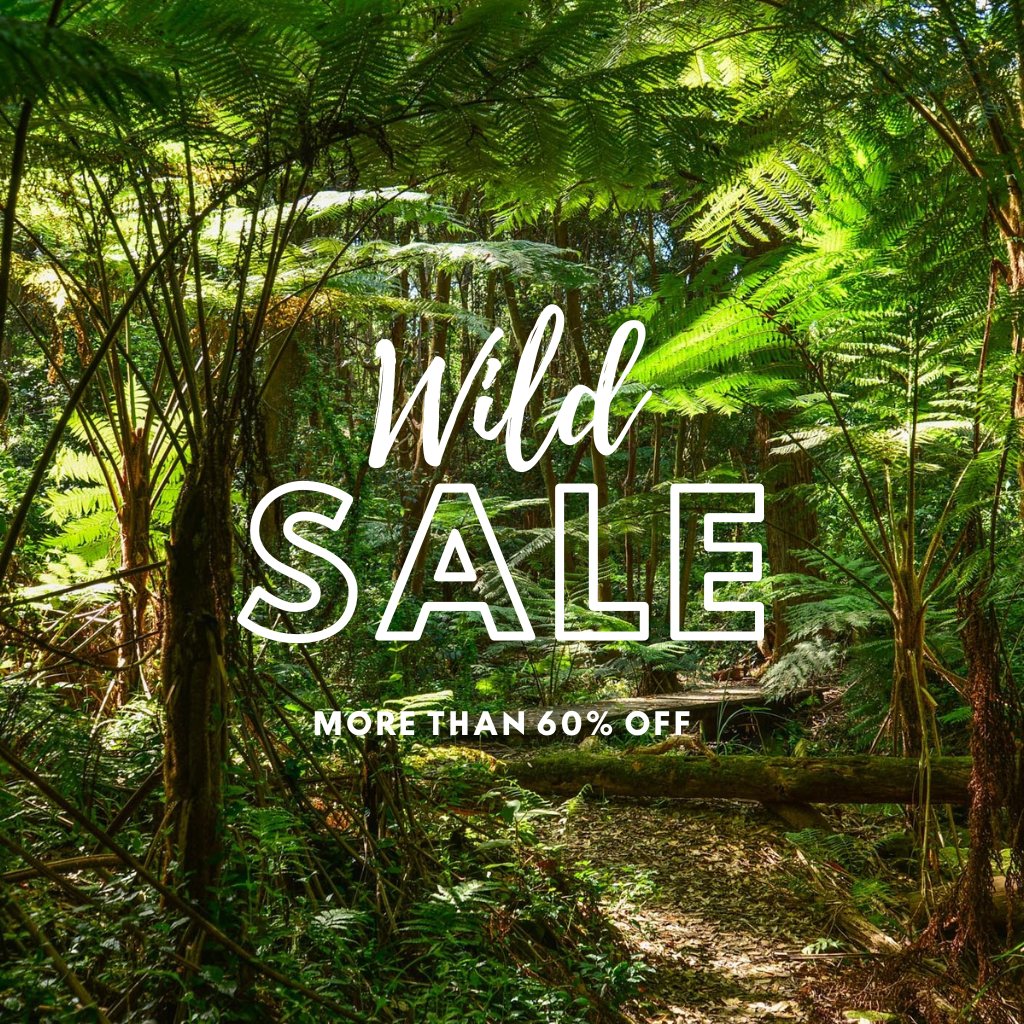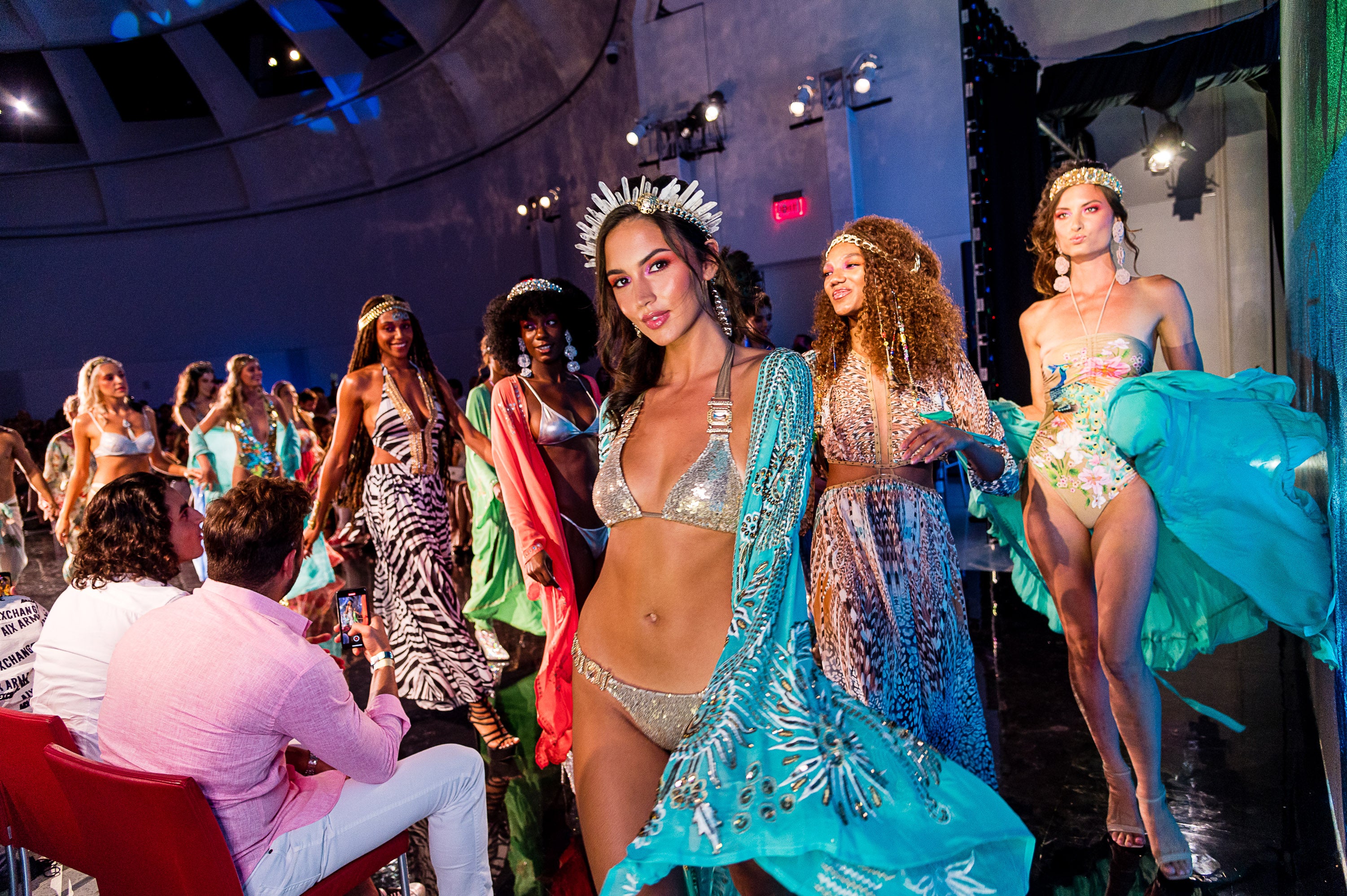 You're on the list
Want to be front row for one of our heart-pumping fashion shows & get first dibs on our sales and pop ups?