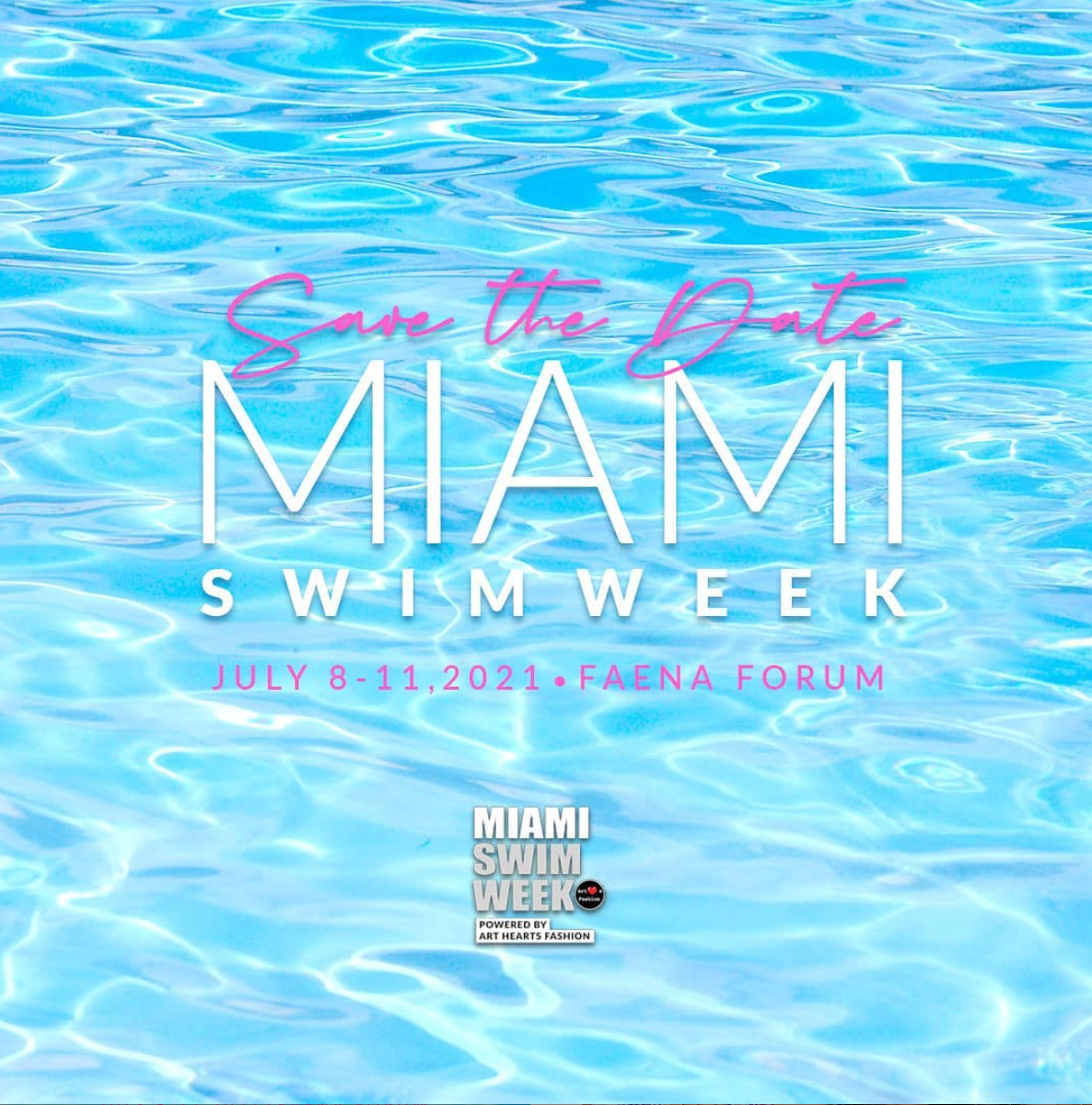 After a crazy and stressful year of being held hostage at home during the pandemic, news that Miami Swim Week is BACK for 2021 is the best news EVER!!!
If you're a fashion show fanatic you don't want to miss this iconic show in the most fabulous of locations - Faena Forum which is an event in itself.  We will be walking the stage with our Icon Brand Camilla with Love on the same night so get your tickets before they sell out! Show is Saturday July 10th at 8:30 pm.
Tickets are available at this link: https://www.eventbrite.com/e/miami-swim-week-2021-powered-by-art-hearts-fashion-tickets-153726737811
Use code FF33 for 33% off your tickets!  Can't wait to see you there!
xoMali