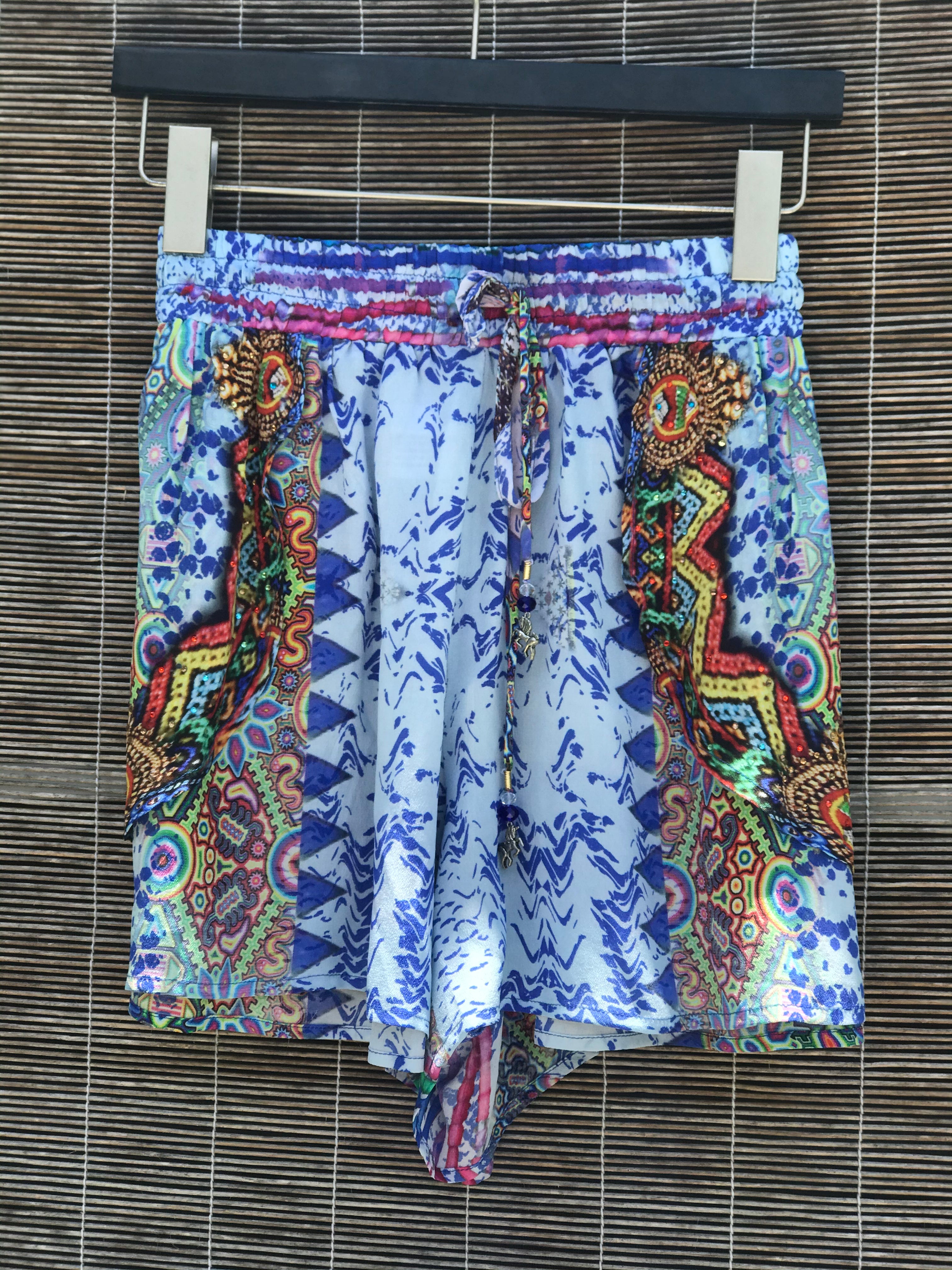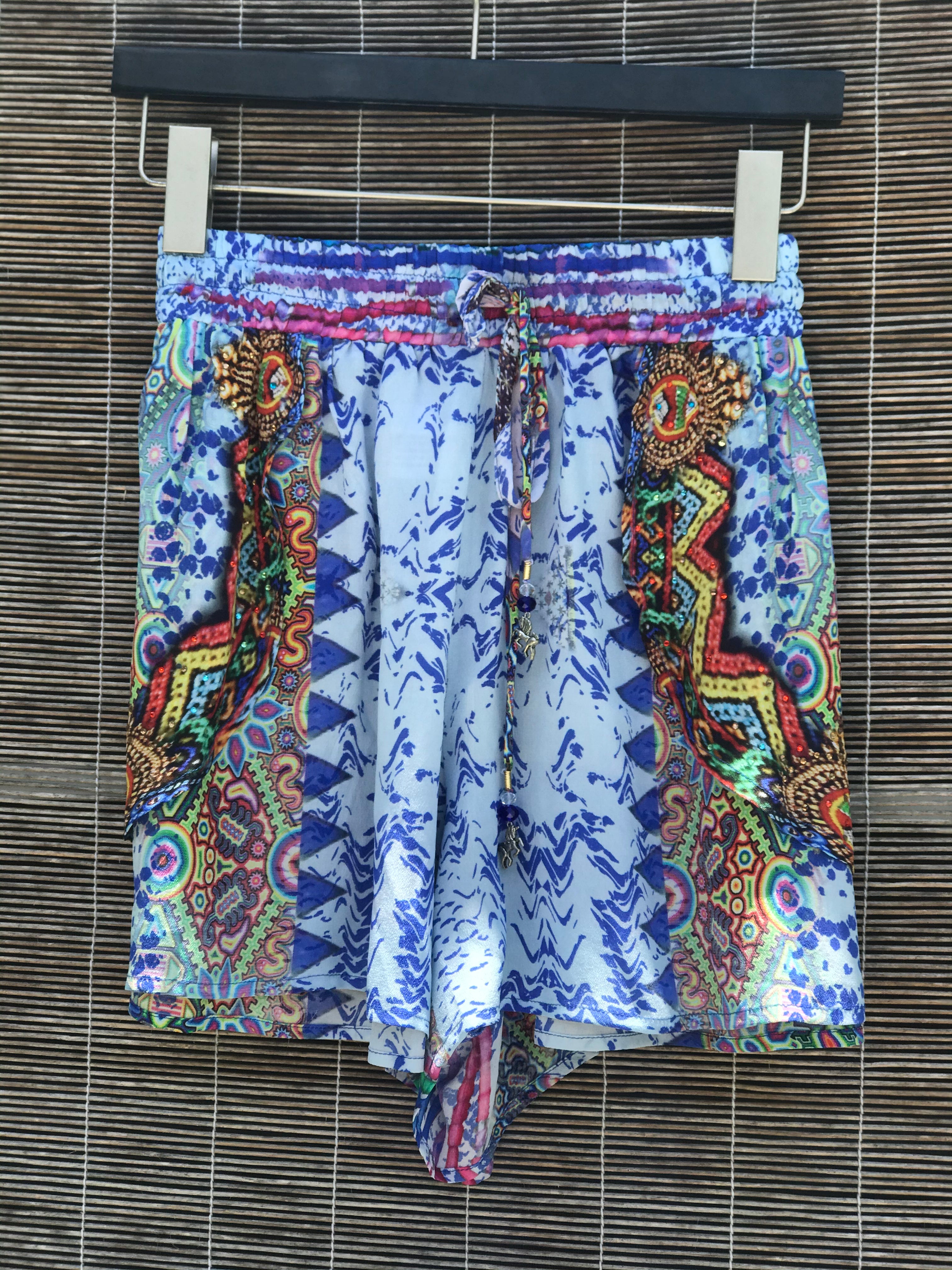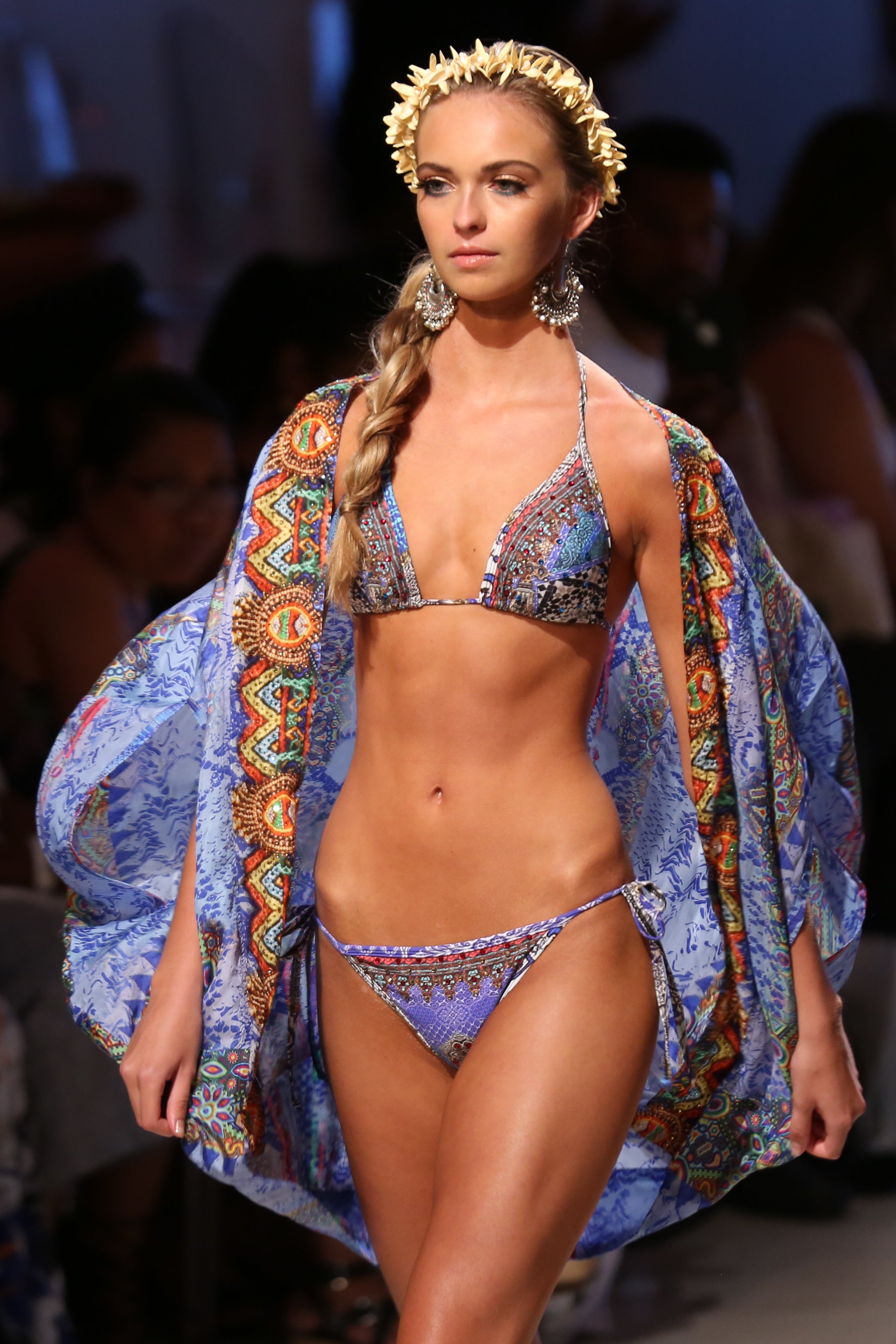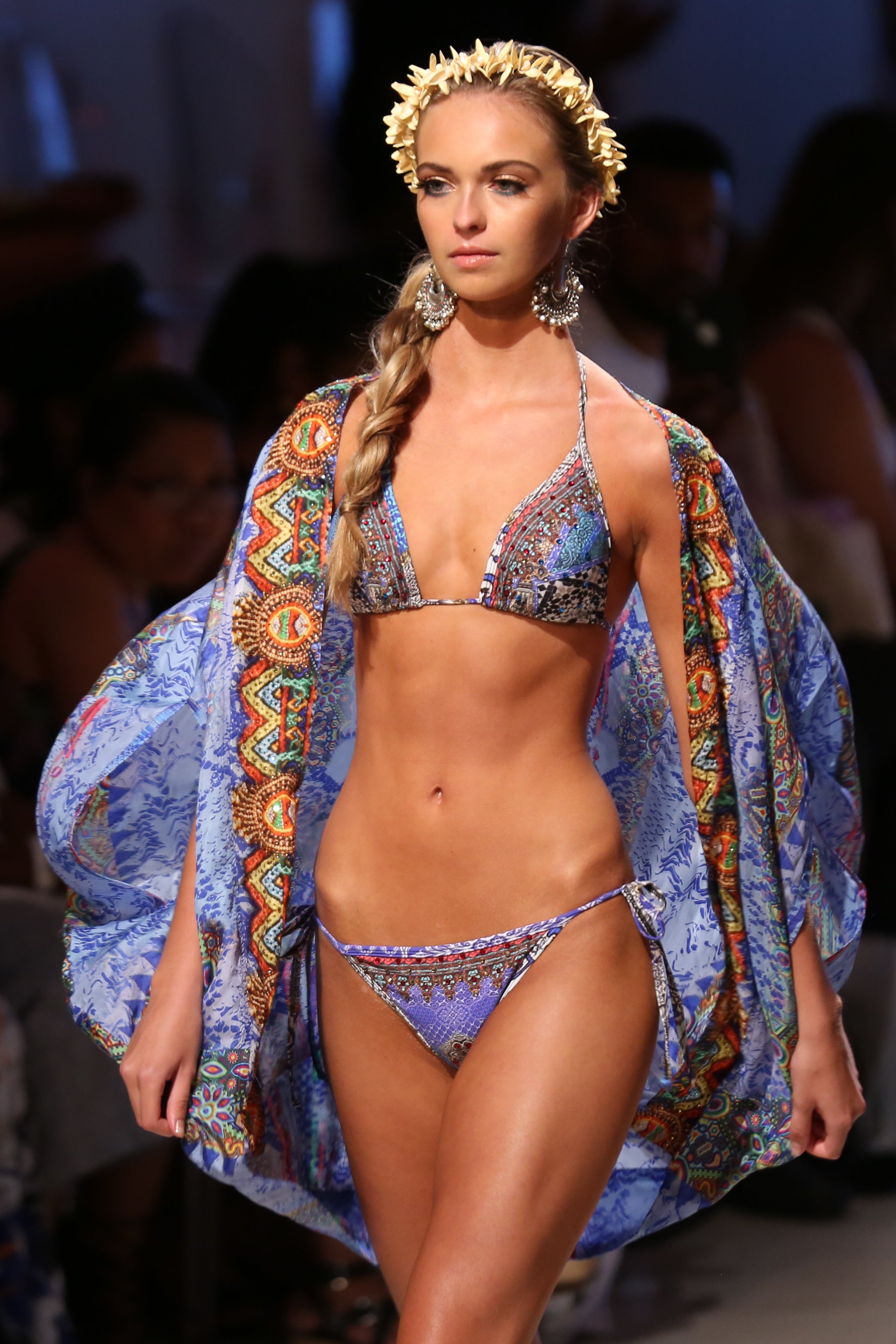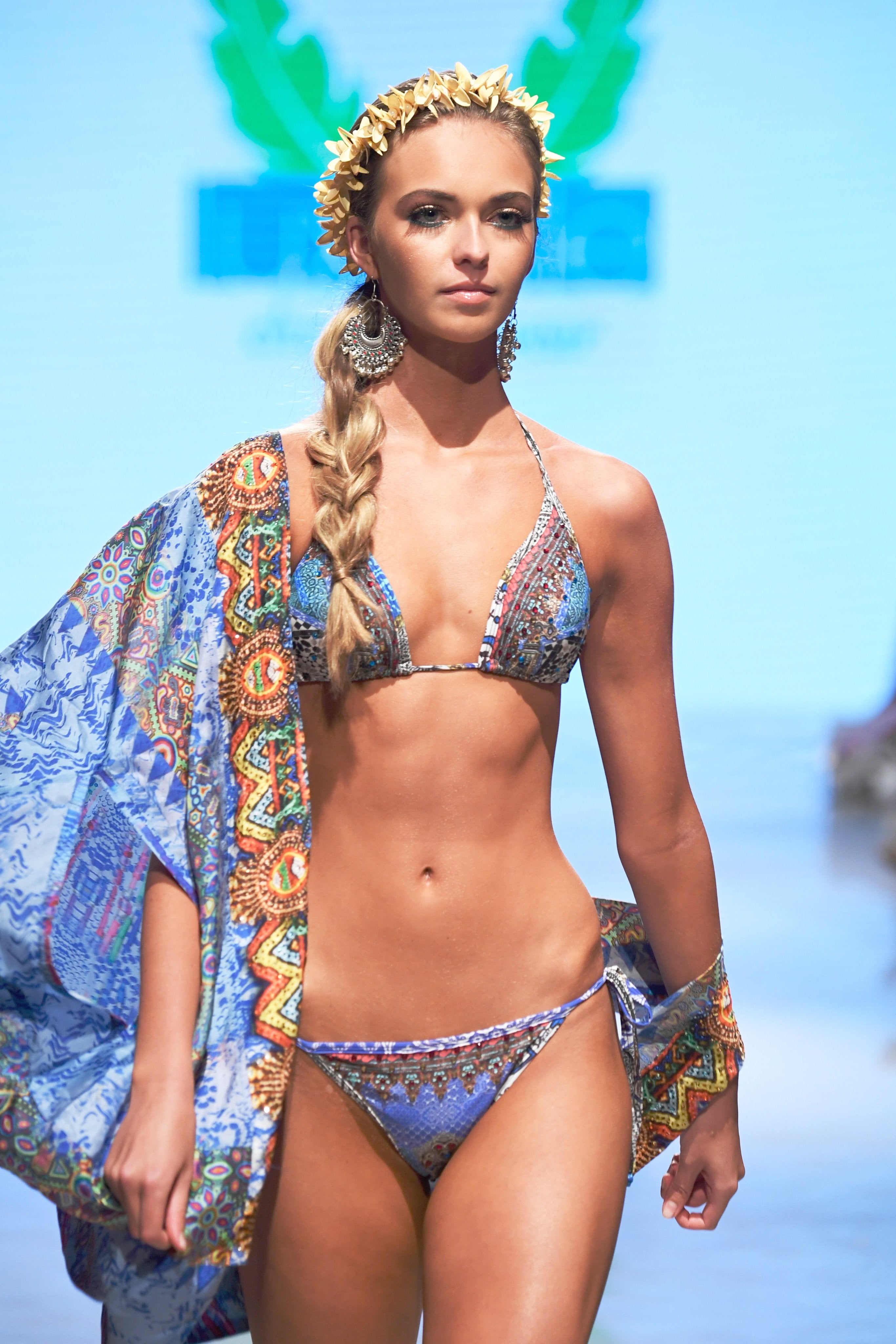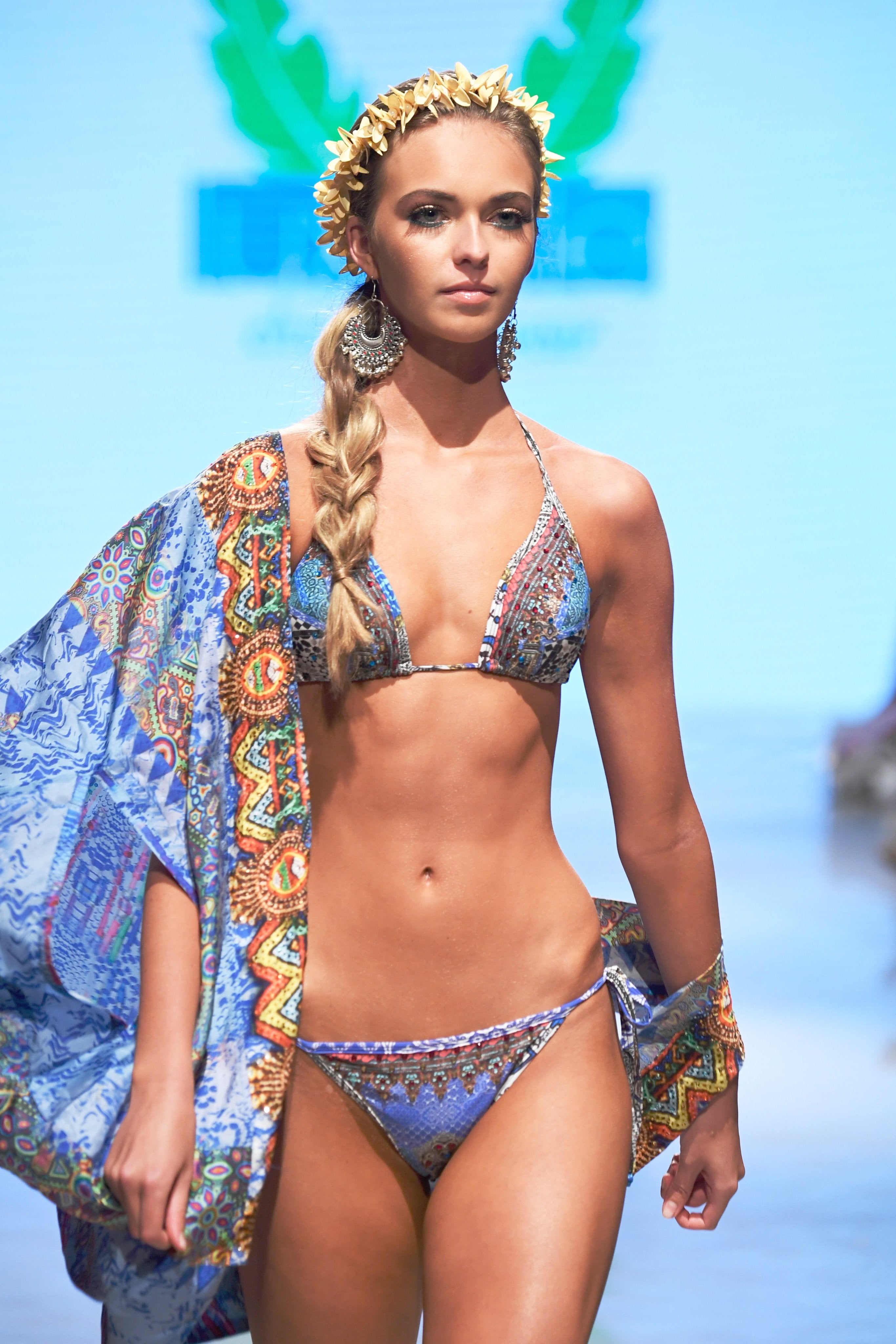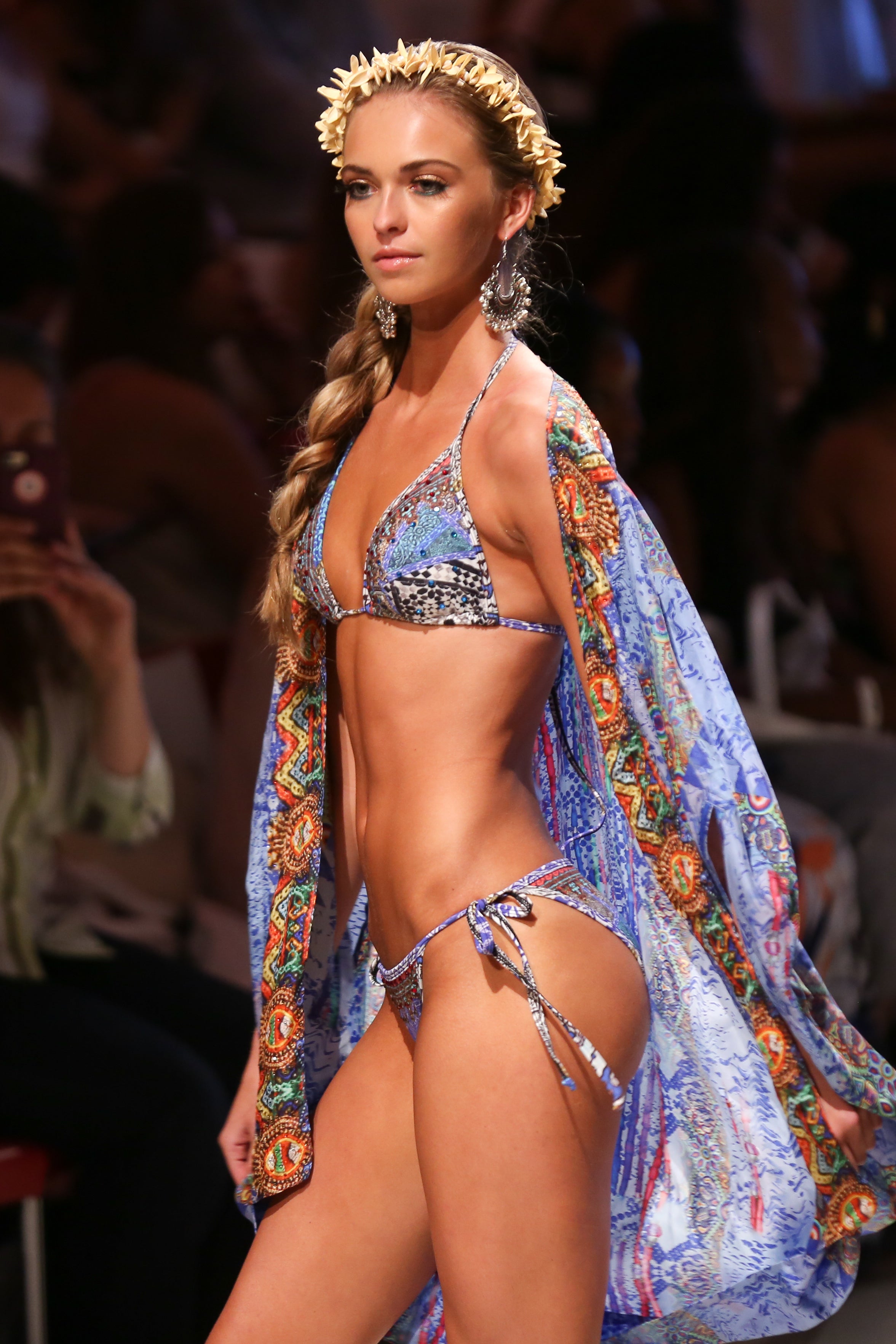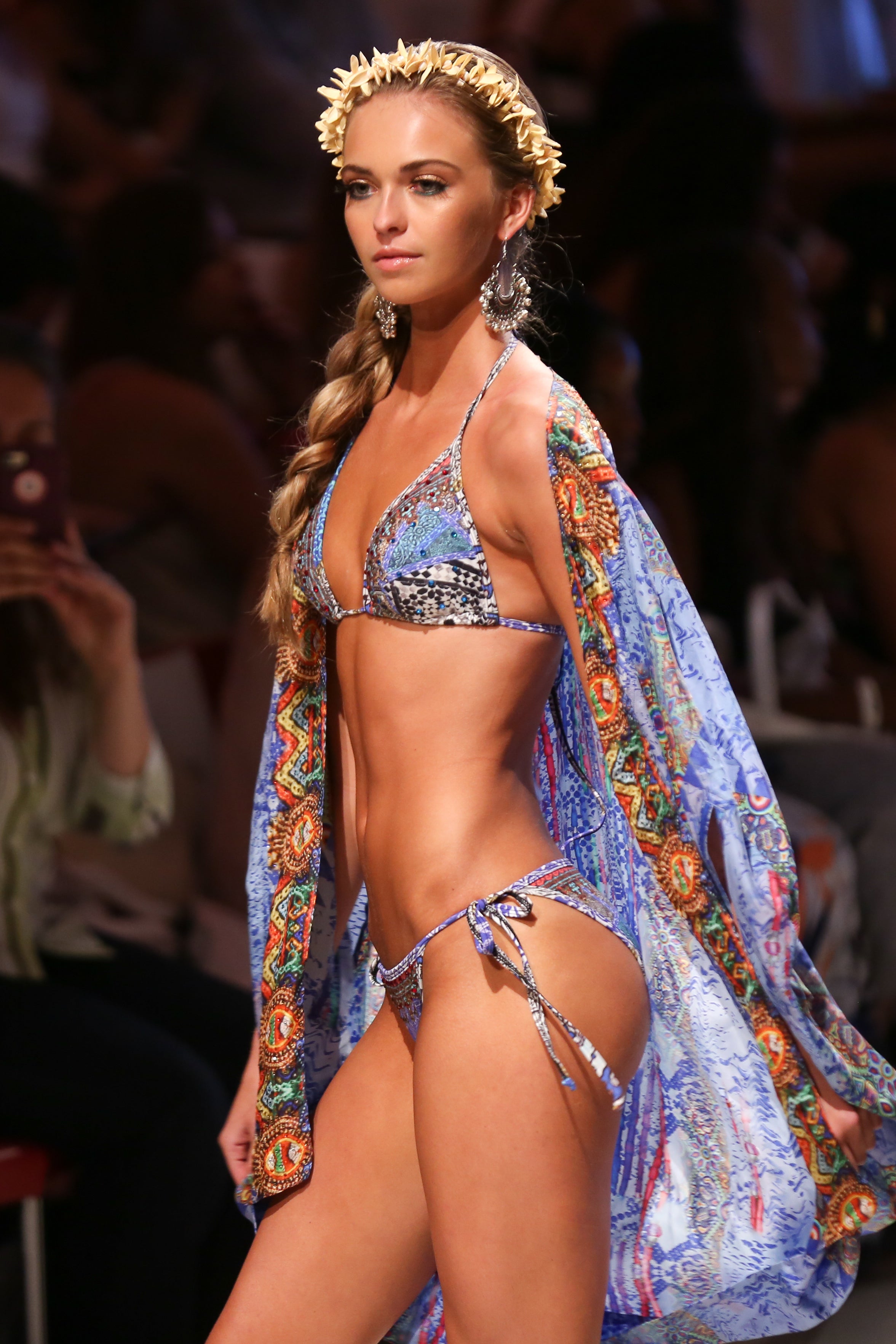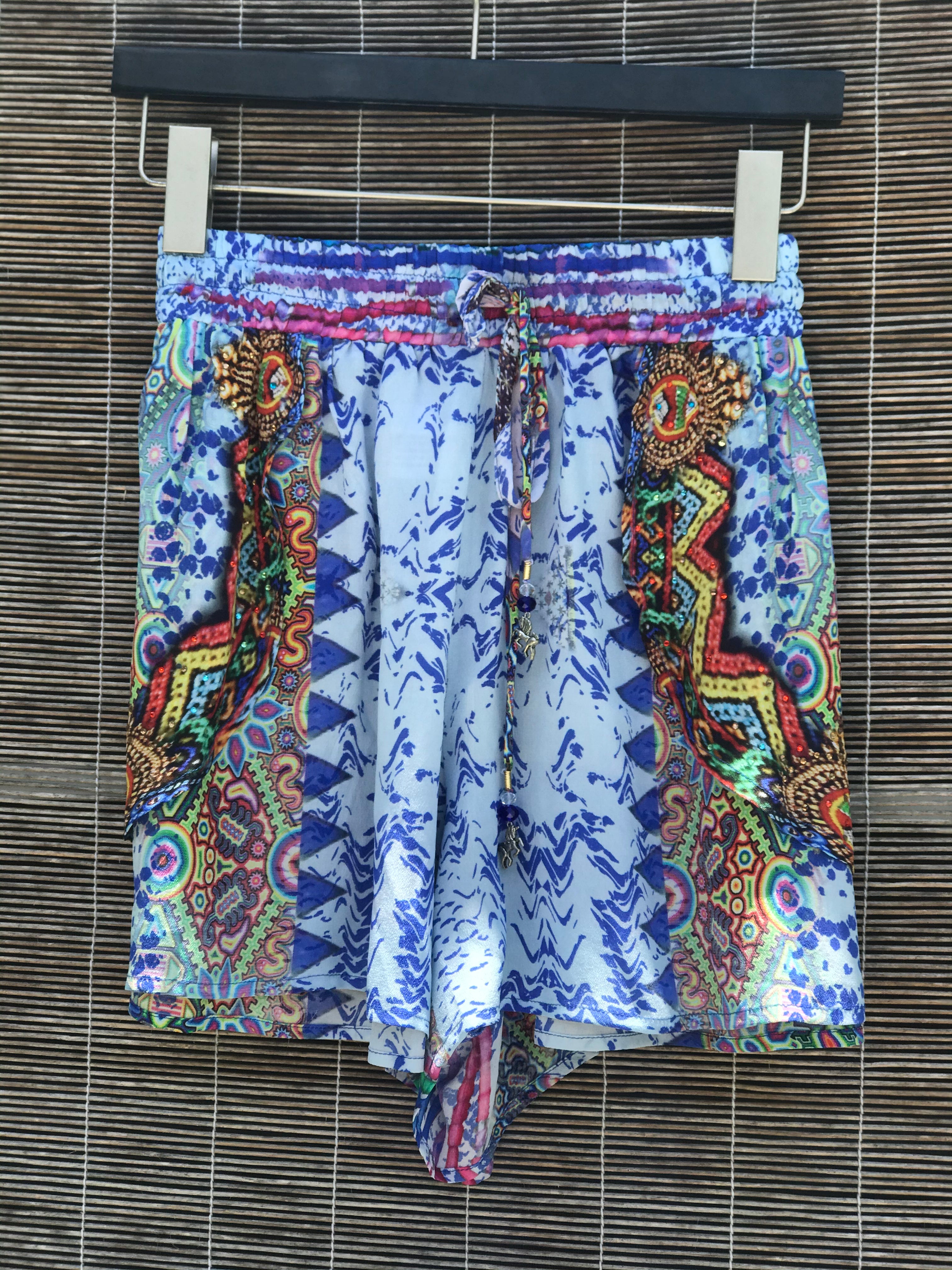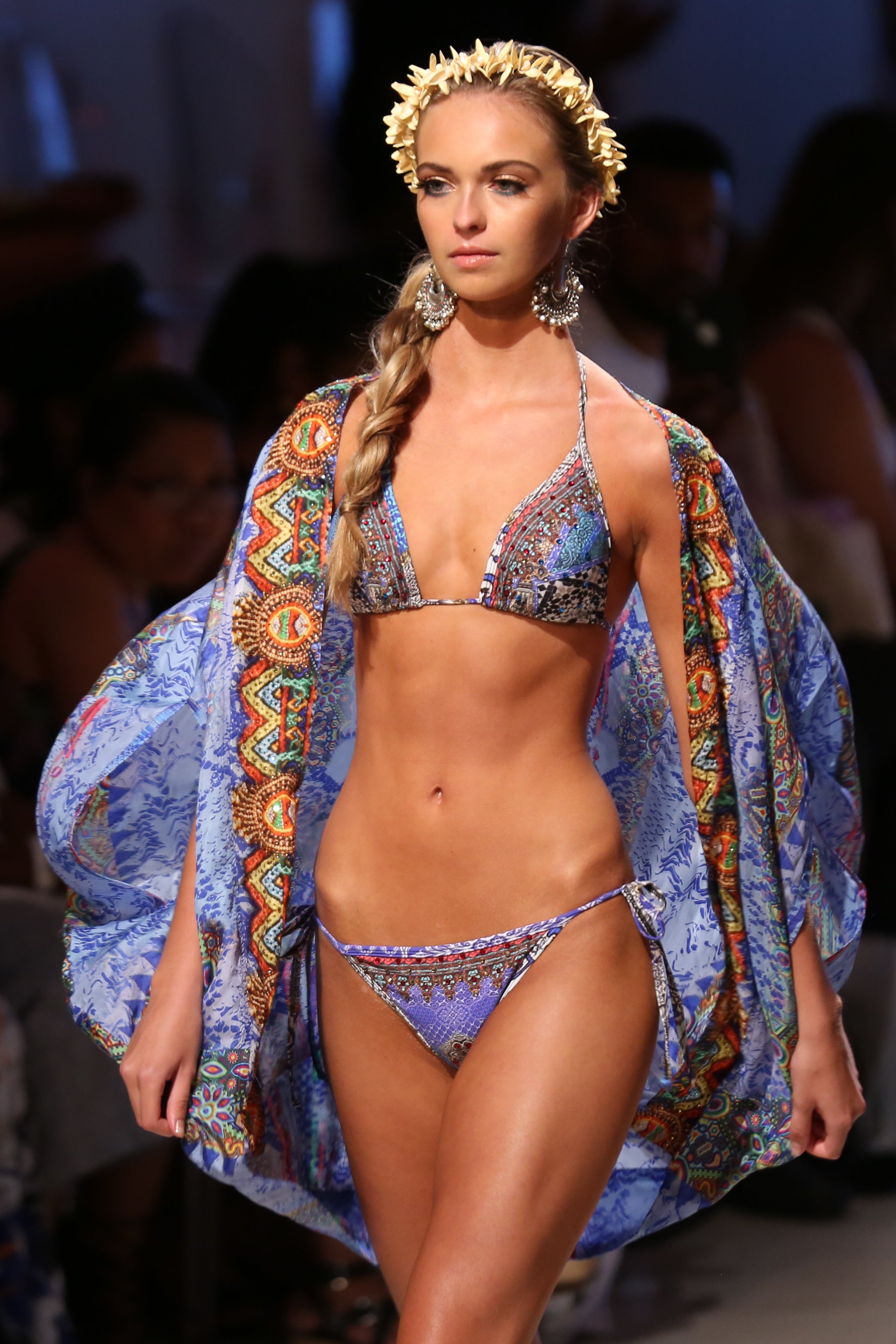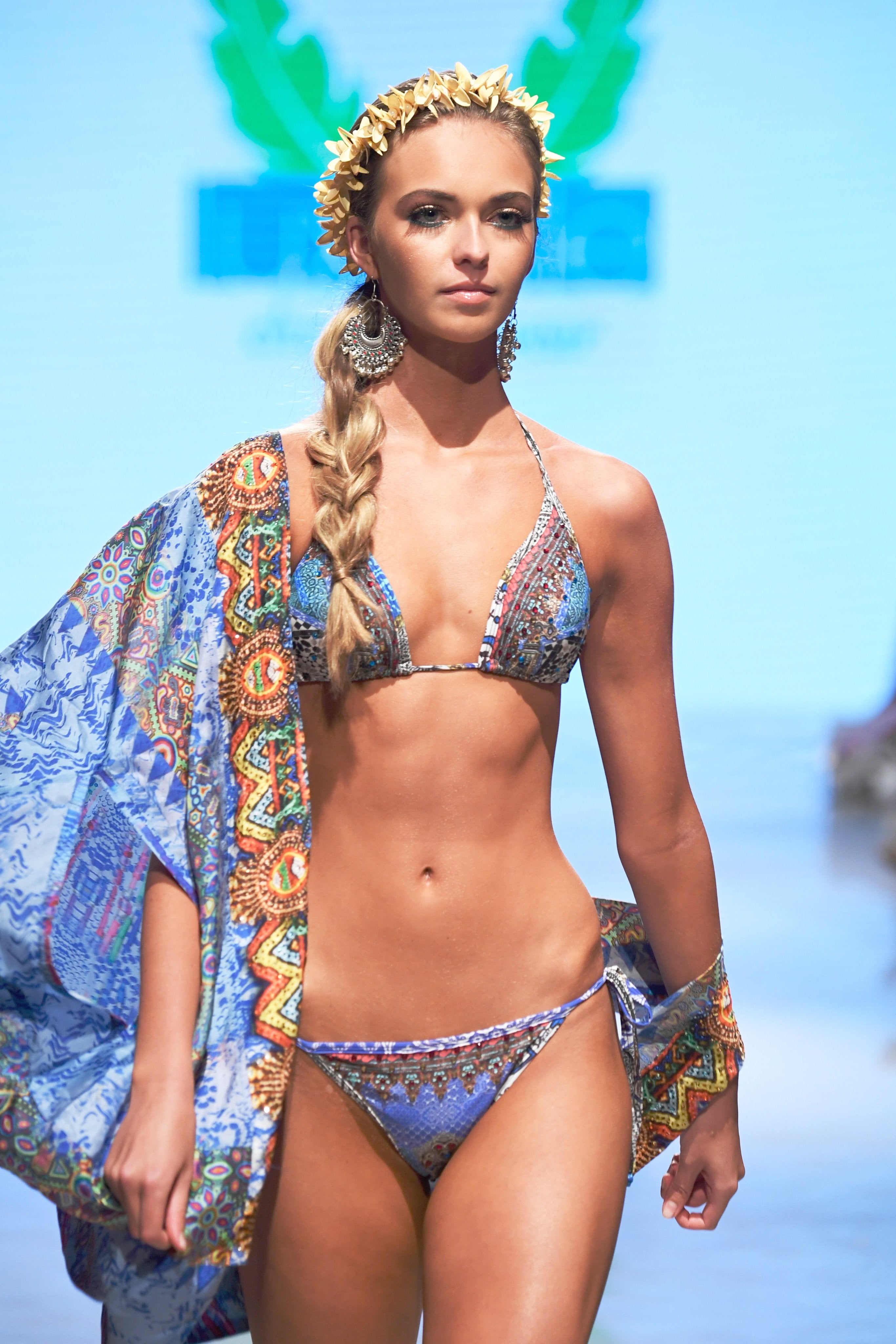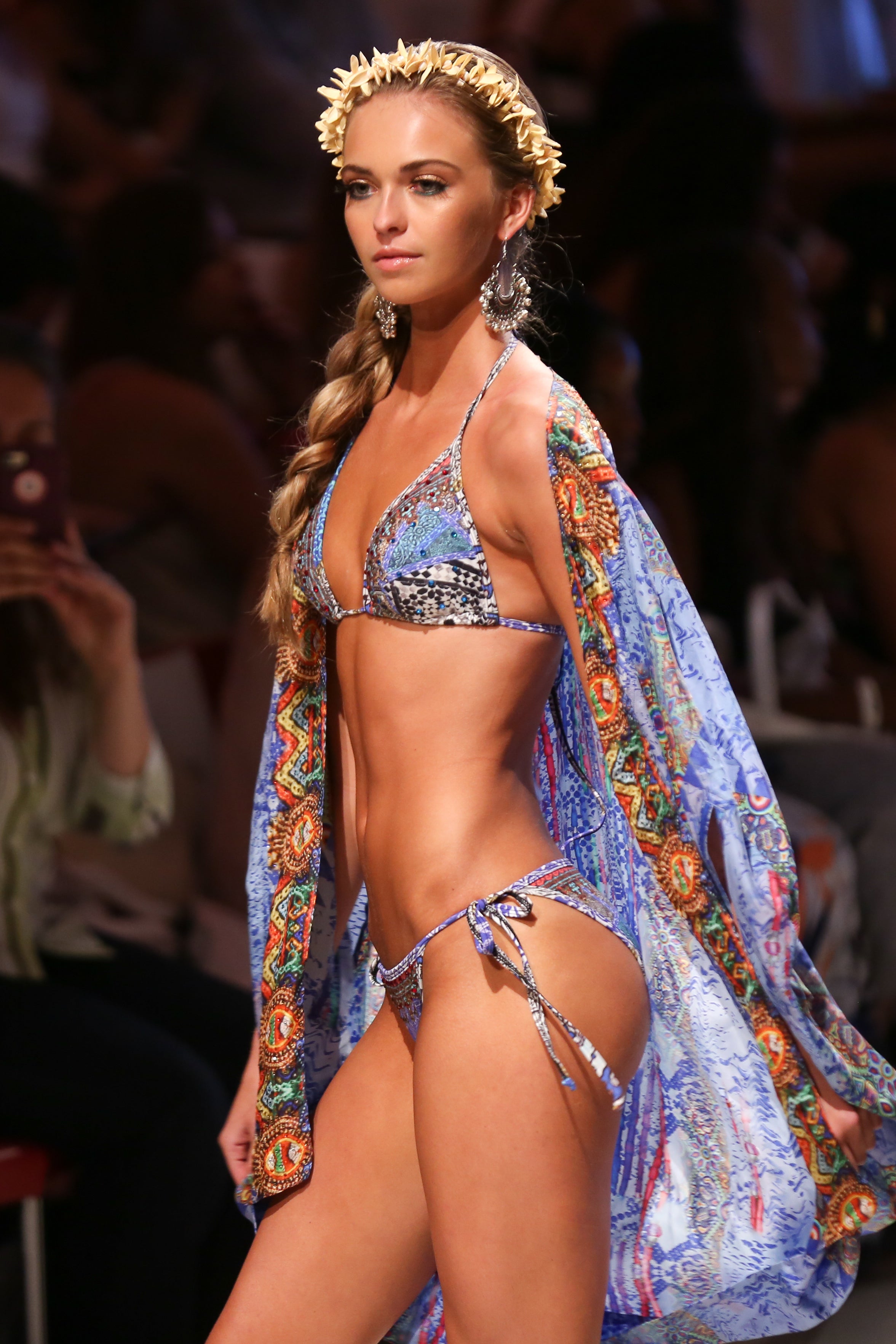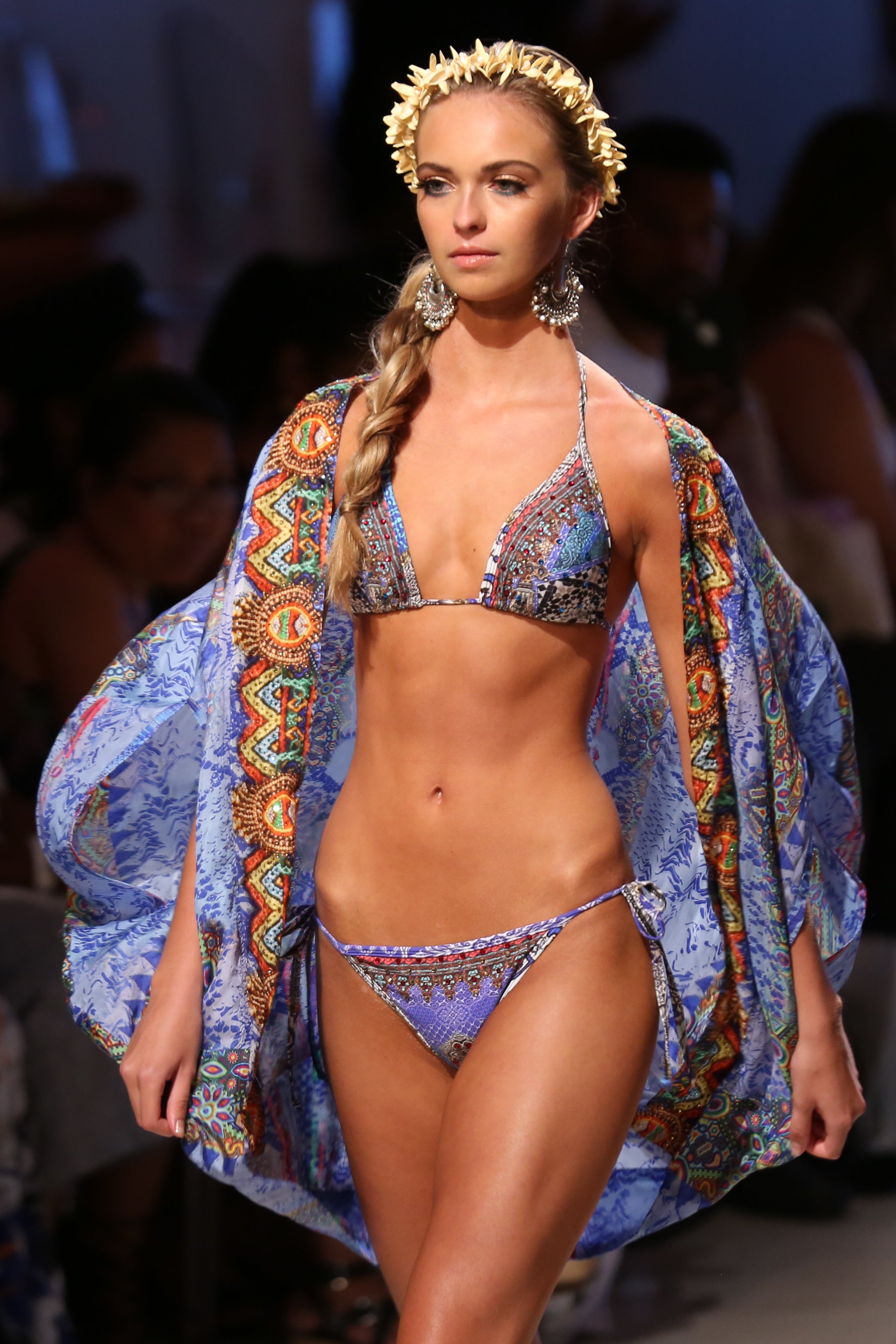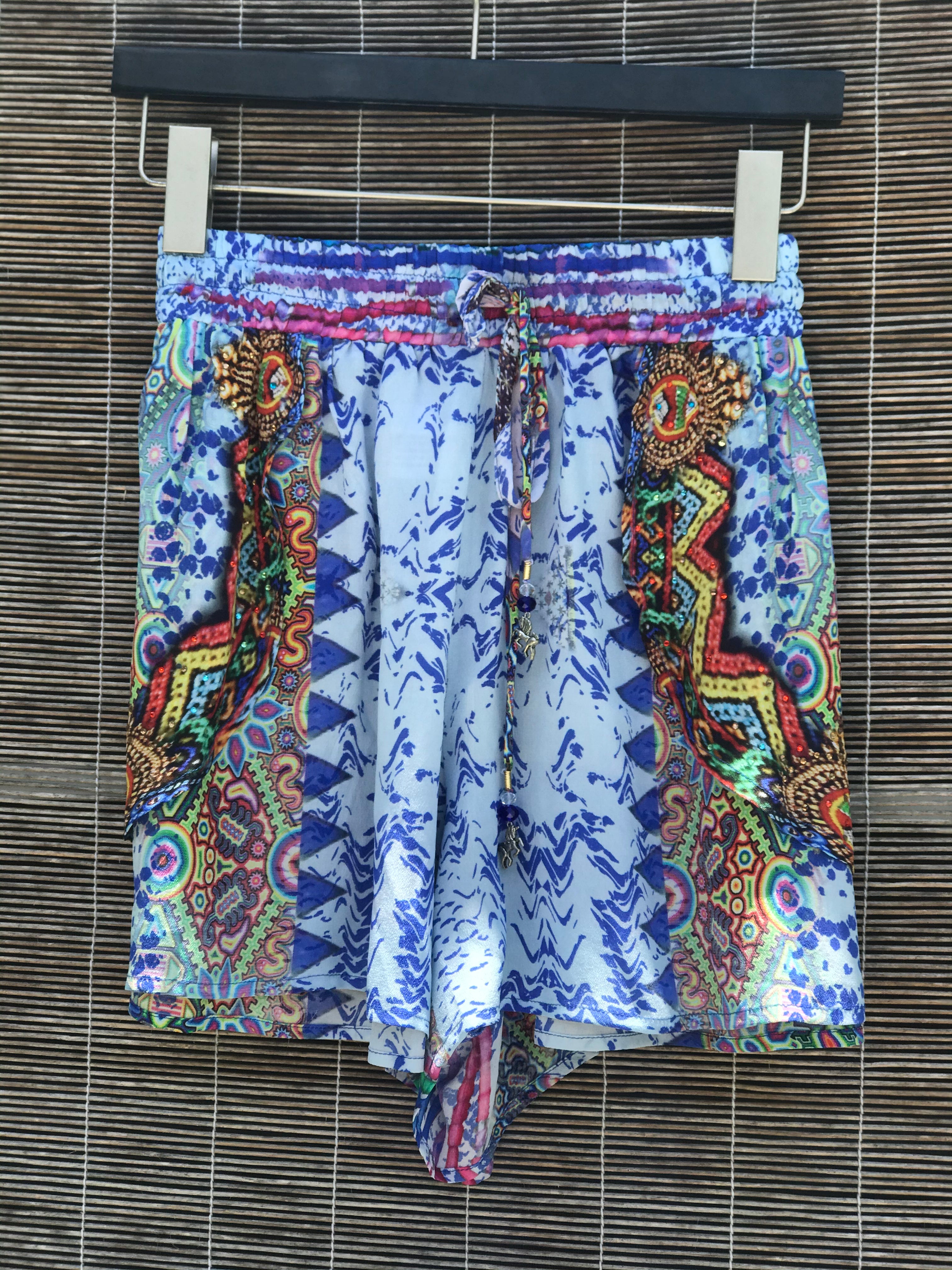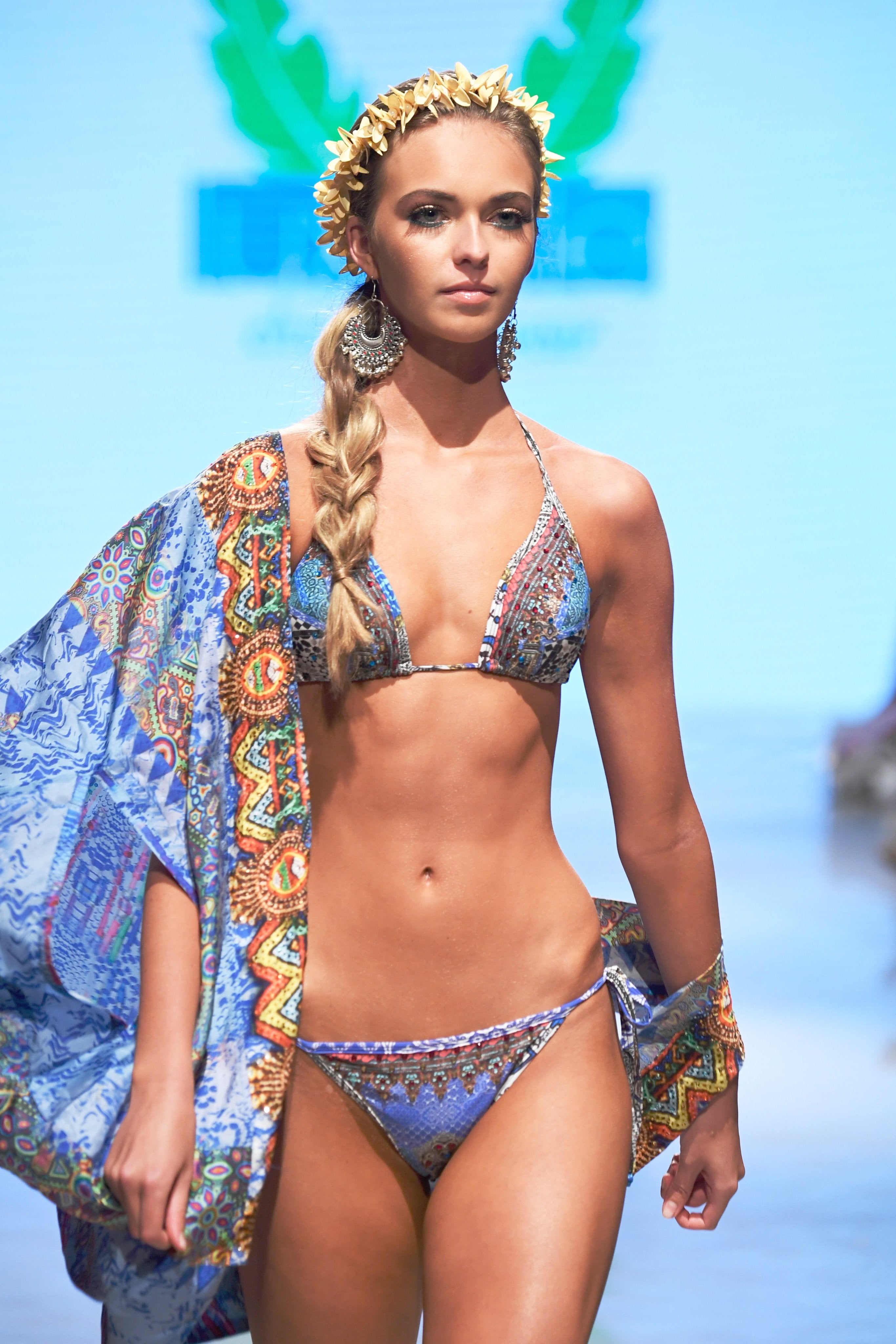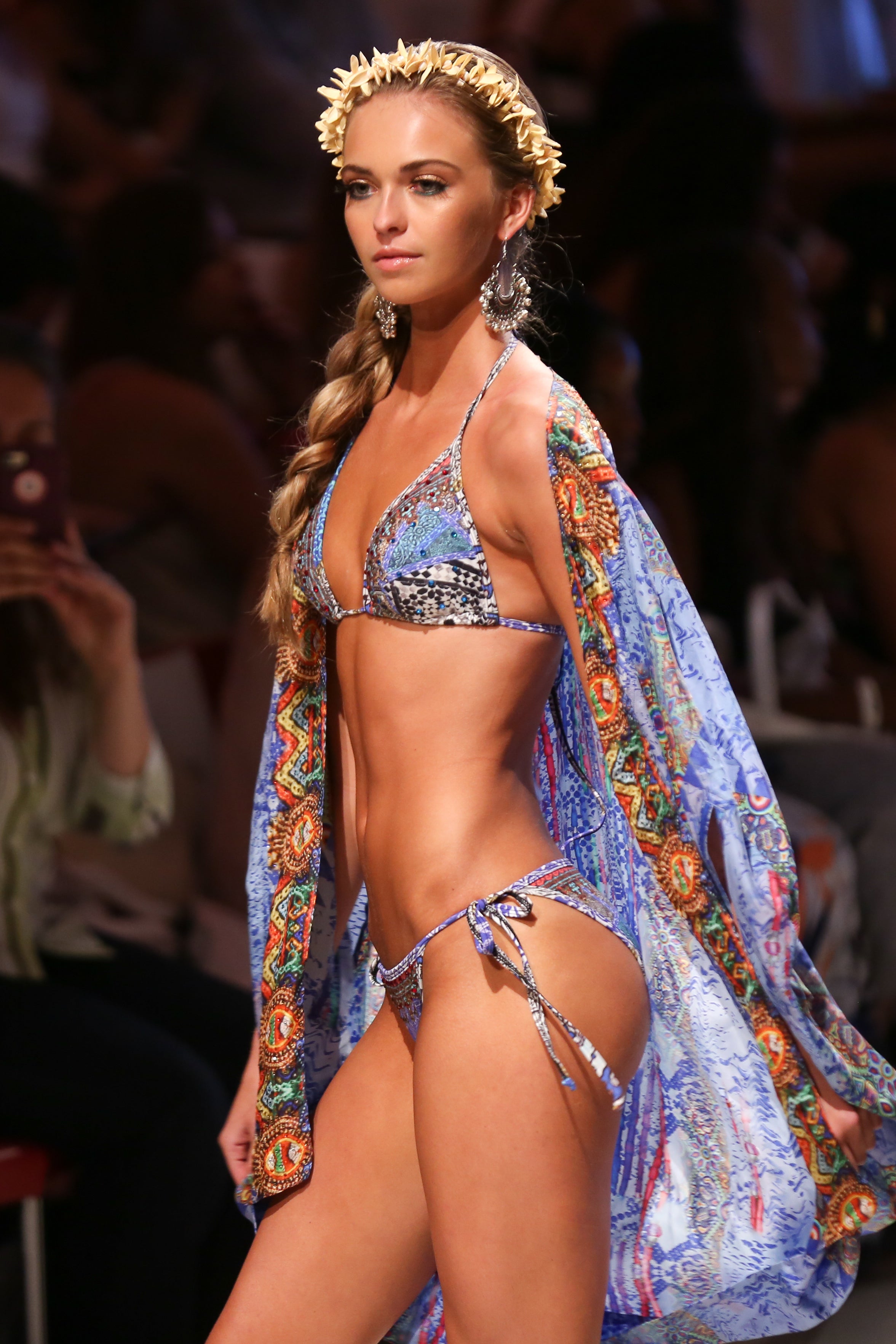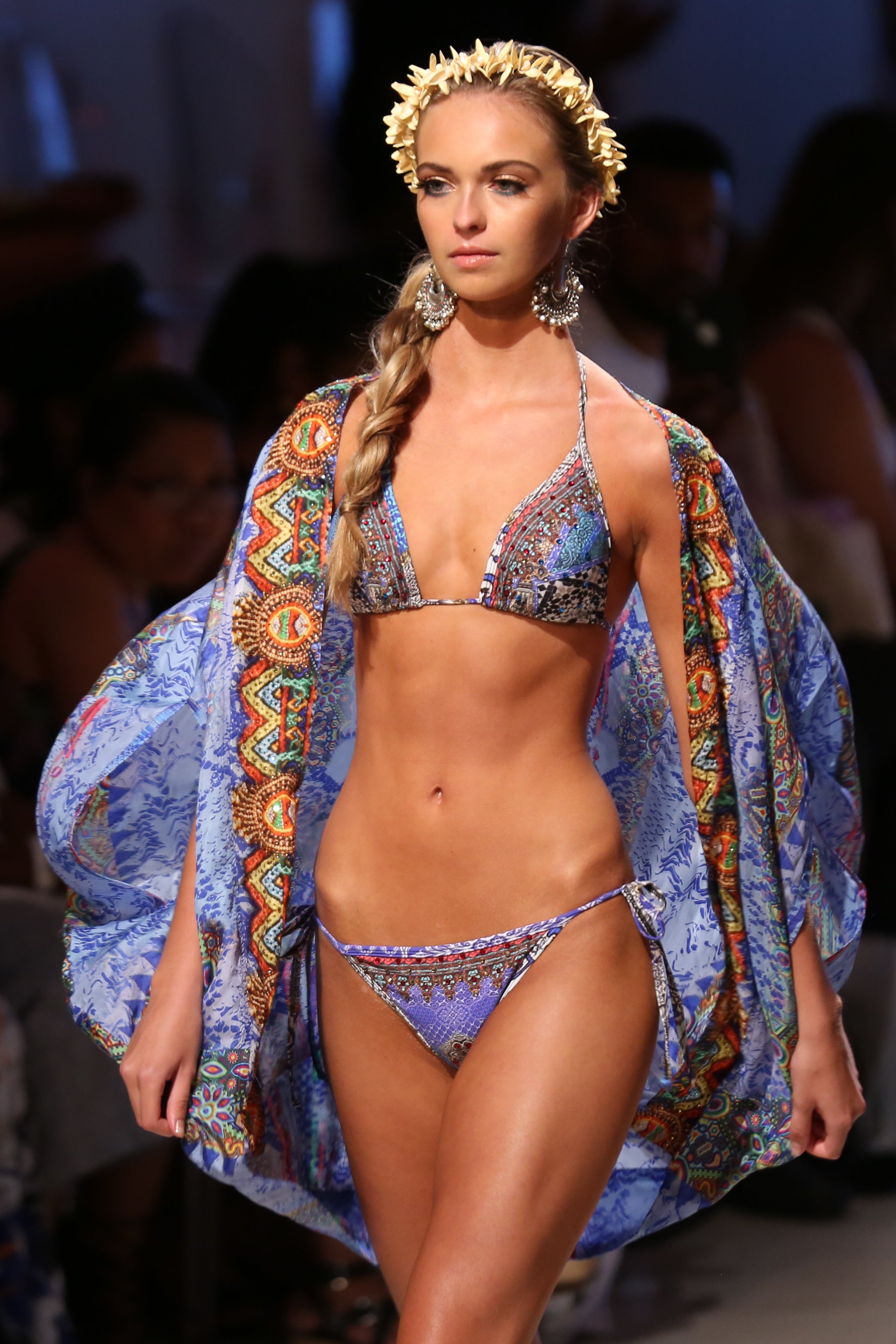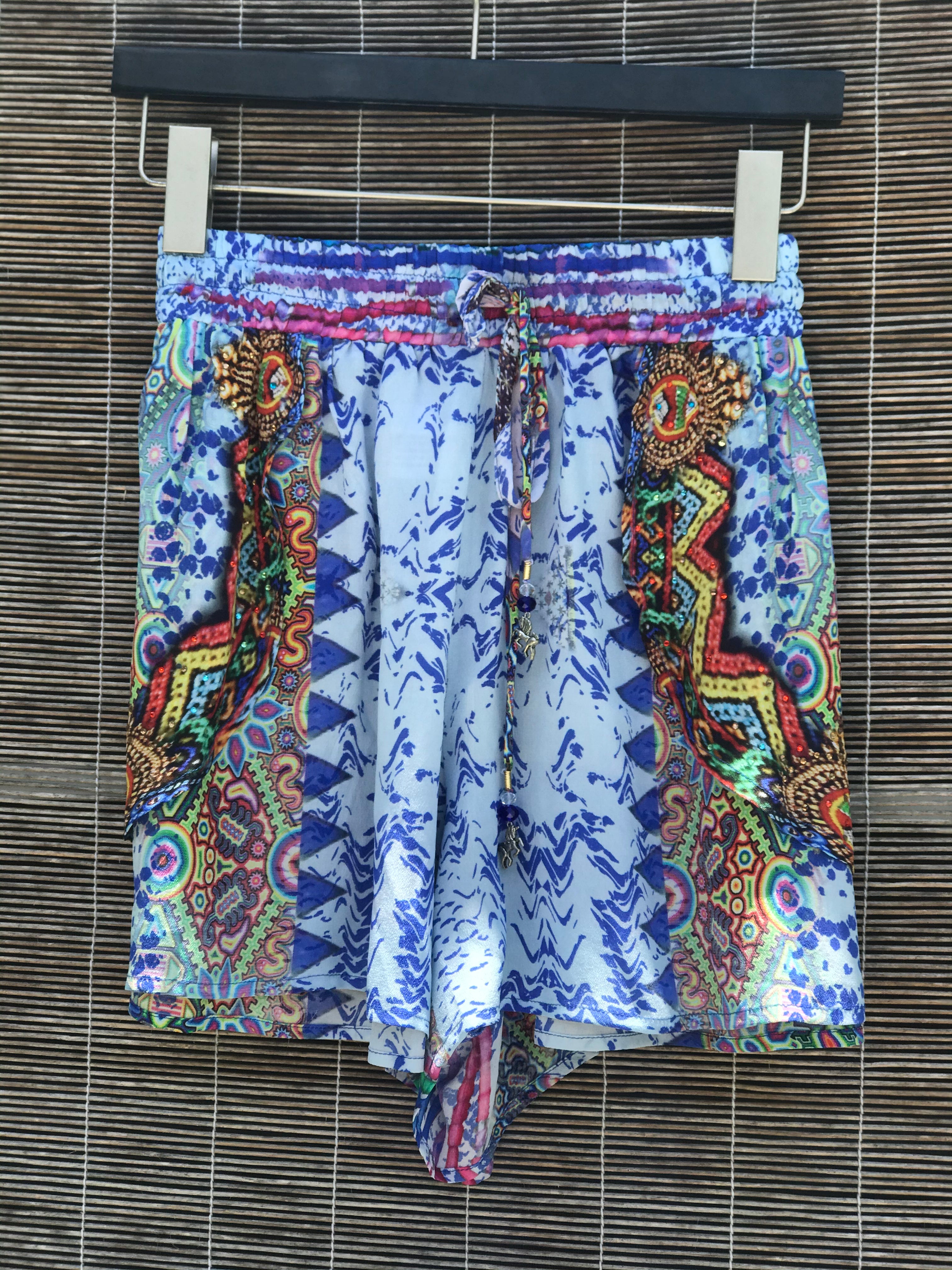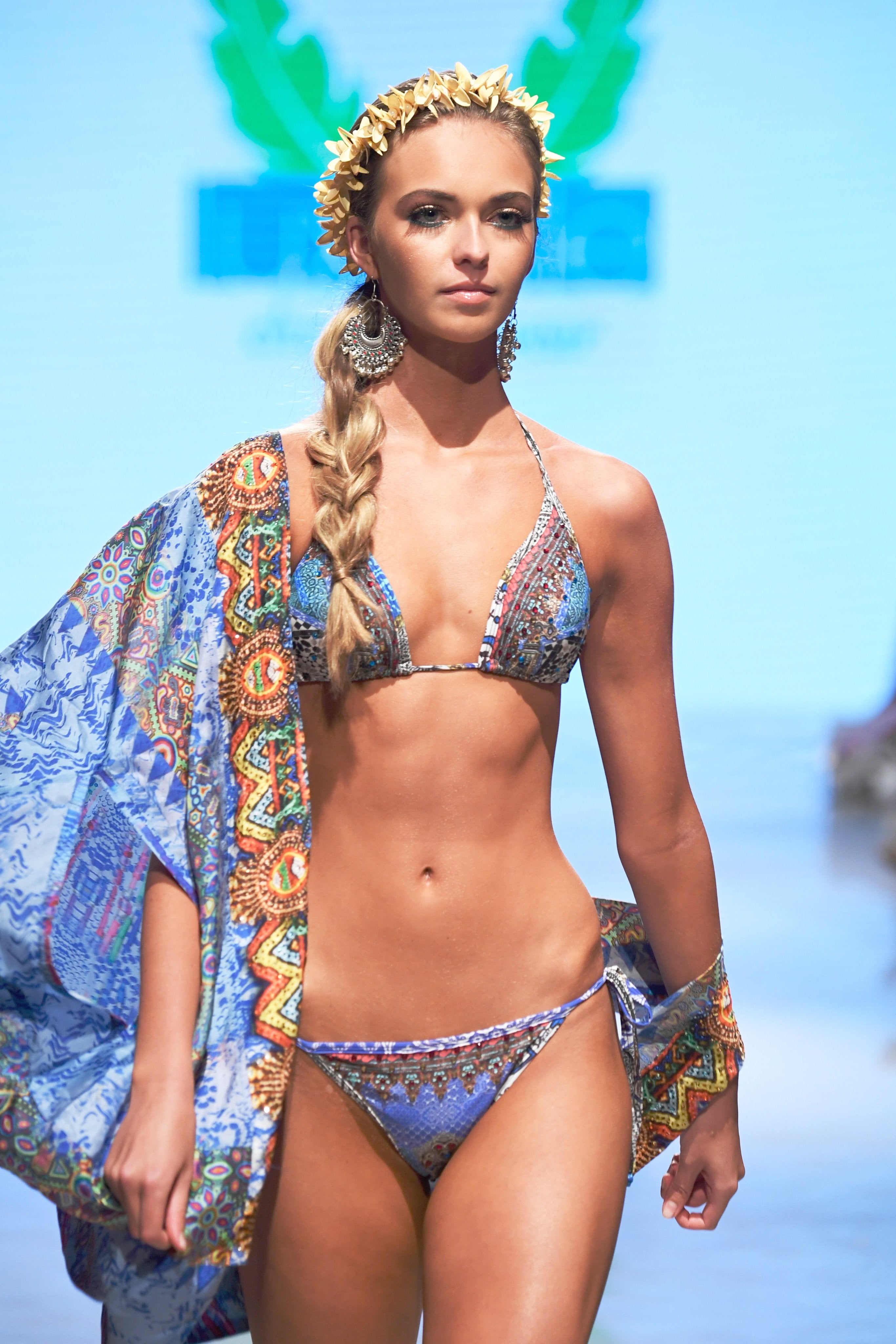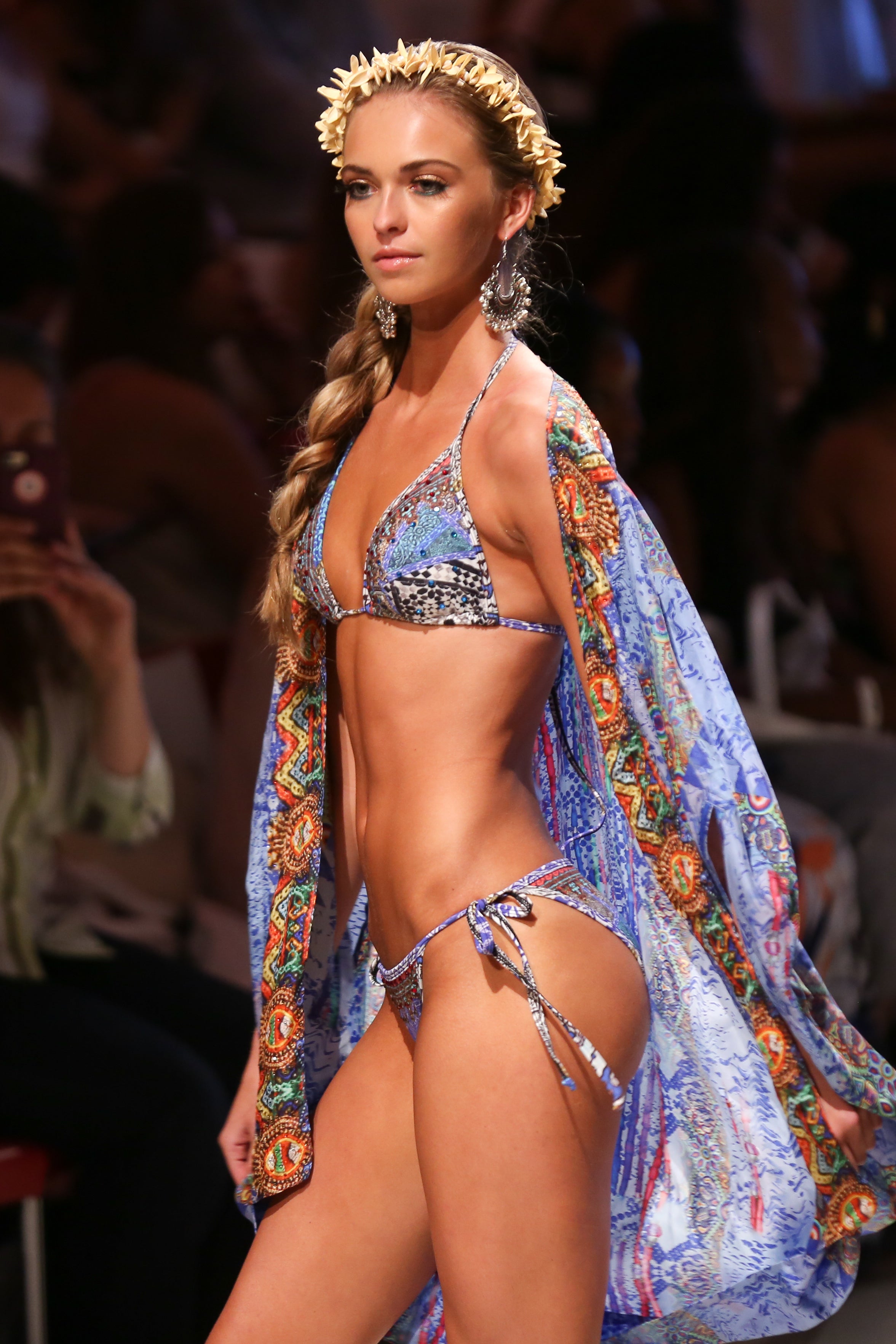 Mallorca Silk Shorts
Some things are unforgettable.  Flying over Mallorca at day break is one of them.  This bikini set is yet another. Seeing the colored lights dance across the sea appearing like gemstones sparkling in the water. The Mallorca Collection is enchanting as the City itself with beautiful hues of blue, lavender & green Moroccan tile print, adorned with red & bronze embellishments.  
 Spot clean with gentle cleanser. 
Crystals & Beading front & Back
100% Silk
Made in India
Shorts:

SIZE 1 fits 4-10 
SIZE 2 fits 12-16