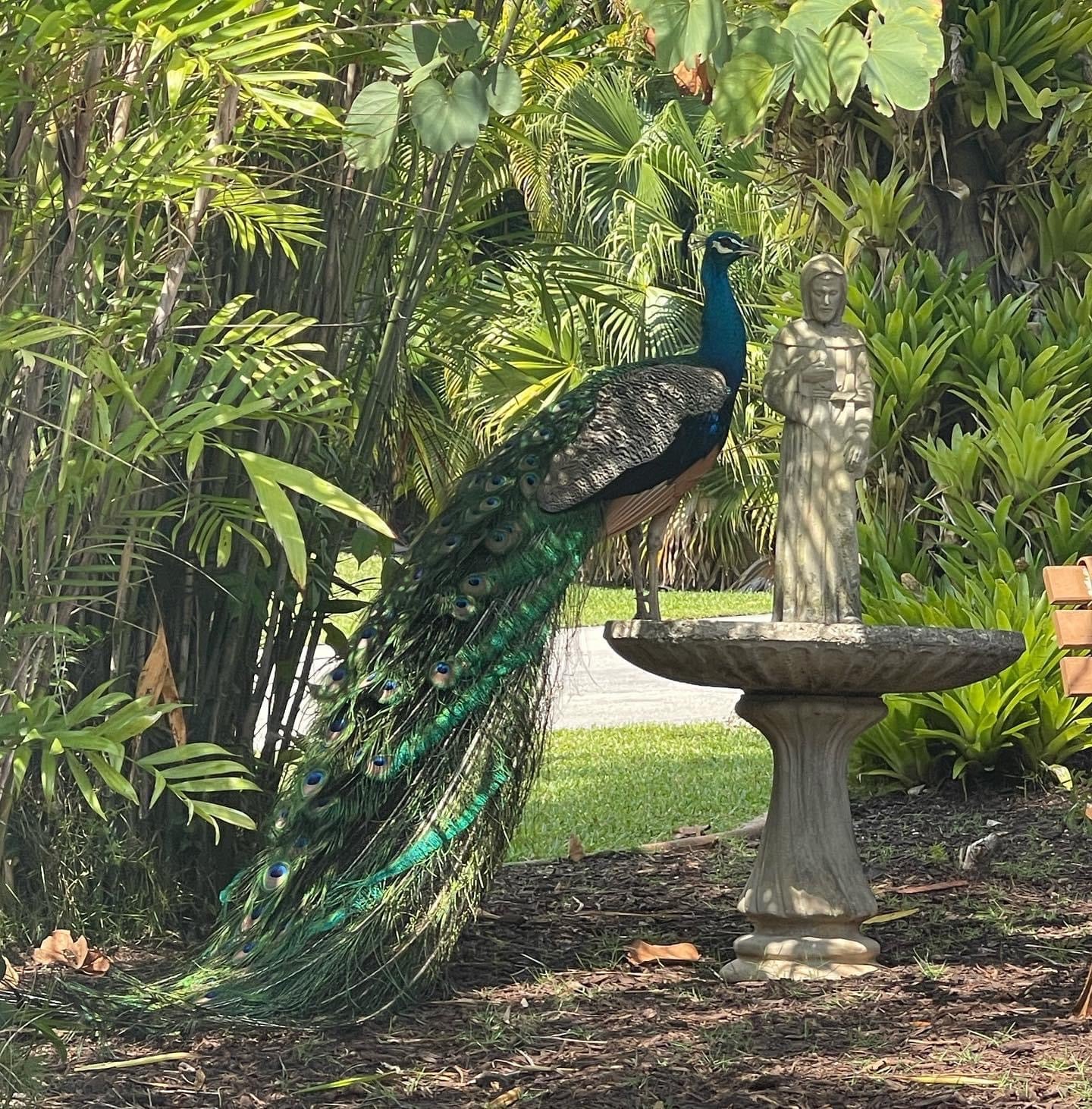 Save the peacocks!  Every purchase on LUXE ISLE goes to protecting the wild peacocks of Miami that are in danger after Miami Commissioners decided to remove the 20 year old protection order. 

MIAMI — Peacocks could be on the outs in some South Florida neighborhoods after the Miami-Dade commission agreed to loosen a law protecting the birds.
While the 20-year-old law still protects peacocks from harm, commissioners agreed Tuesday to allow cities to opt out if they present appropriate plans to humanely remove the divisive birds from areas where they're not wanted, the Miami Herald reported.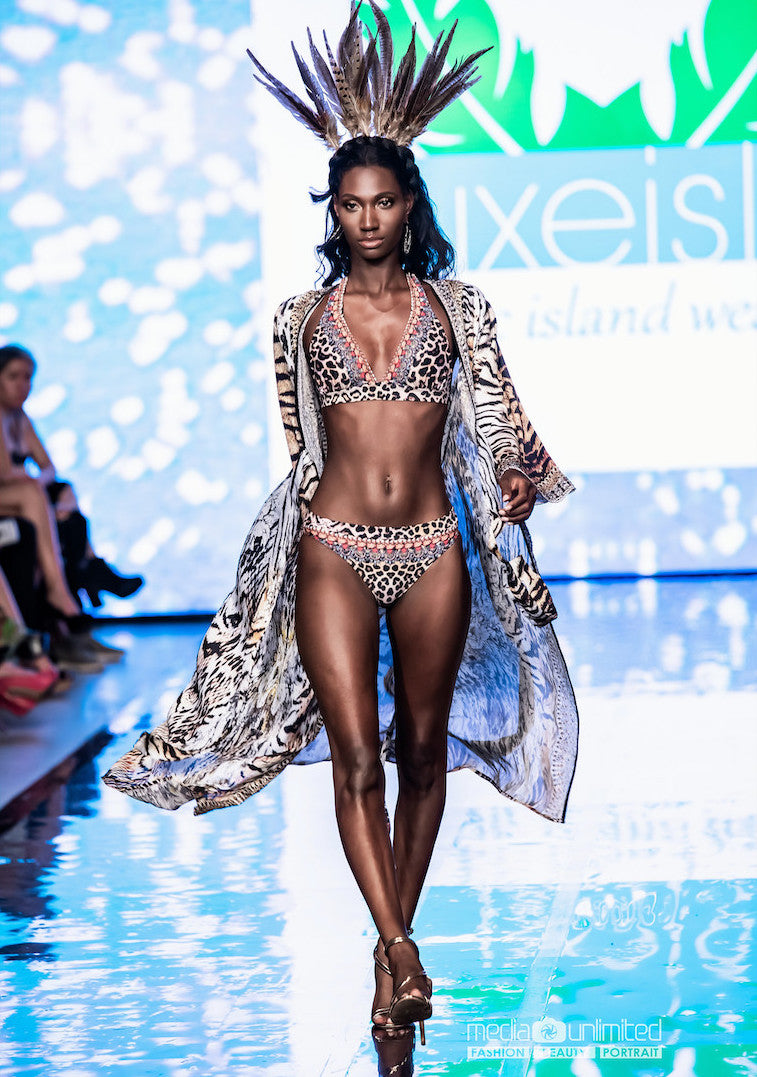 How did I ever predict this?  Last year's Swim Week Show Flora & Fauna SS20 was ALL about florals and animal prints - 2 of my favorite looks rolled into one big fabulous style.  How exciting to hear that Tim Flannery, Head of Photography and Style at Neiman Marcus seems to agree!  Take a look at these gorgeous LUXE looks for SS20 by Versace and Dolce and Gabana! xo Mali